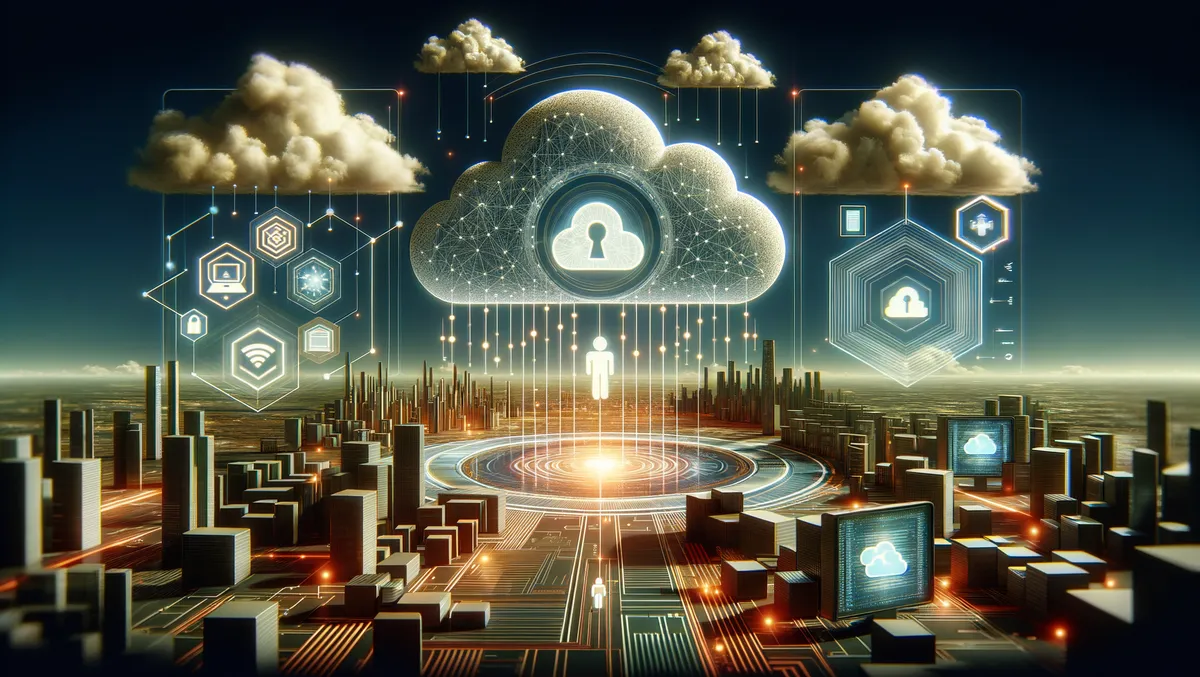 Commvault launches new AI-powered platform to boost cyber resilience
Wed, 15th Nov 2023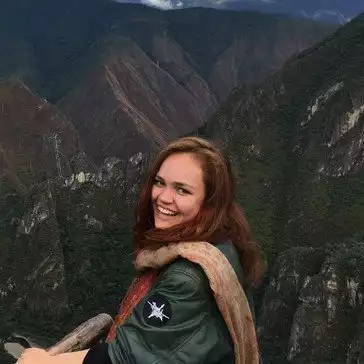 By Catherine Knowles, Journalist
Commvault, a top provider of data protection and cyber resilience solutions for hybrid cloud businesses, has recently unveiled the Commvault Cloud. This new platform, powered by Metallic AI, seeks to enhance cyber resilience at a time when malicious cyber attacks and ransomware is escalating.
The Commvault Cloud amalgamates the enterprise's SaaS and software offerings onto a singular holistic platform. However, the benefits of the Commvault Cloud extend beyond this integration, according to the company.
The platform is intentionally constructed for cyber resilience, targeted at enhancing threat prediction, speeding up threat response times, and ensuring smooth data recovery at the lowest possible Total Cost of Ownership (TCO). Moreover, the platform's distinctive architecture allows customers to secure and recover their data from any workload, infrastructure, and location.
According to a recent IDC research survey of over 500 ITOps and SecOps respondents, if an organisation is unable to recover from a cyberattack within hours, it can directly impact customer loyalty and brand reputation.
However, around 59% anticipate that cyber recovery would take multiple days or even weeks. Given the significance of cyber resilience, Commvault's novel platform is a welcome addition.
"Enterprise-grade cyber resilience goes beyond merely building taller walls or deeper moats. It calls for a fresh approach that holistically considers the entire landscape, from best-in-class data protection and security to AI-powered data intelligence and rapid recovery," said Sanjay Mirchandani, President and CEO of Commvault.
He added that their consolidated platform is the new standard in cyber resilience with these advanced capabilities and a rich, growing partner ecosystem.
New innovations introduced by Commvault aim to help customers fully utilise AI to enhance cyber resilience. One such innovation is Arlie, an AI co-pilot that interfaces with AI models to consolidate information and reports, and also provide users with personalised actionable responses.
For example, users may be able to use Arlie to verify or validate a clean point of recovery for critical systems, or generate requested code in seconds.
Commvault is also announcing AI and security advancements that are coded directly into Commvault Cloud and "show up" as intelligent insights baked into daily workflows.
"Organisations rely heavily on their digital data to keep the operations running efficiently and customer services functional. This is why ransomware is so disruptive," said Jennifer Glenn, Research Director for IDC Security and Trust Group.
"Whether on-premises, in the cloud or hybrid, the need for modern, AI-supported cyber resilience, such as Commvault's offering, are incredibly important for today's businesses."
Other releases include Cleanroom Recovery and Platinum Resilience.
With Commvault Cloud, and in collaboration with Microsoft Azure, customers can use the new Cleanroom Recovery service to recover to a cleanroom in the cloud "at the ready," helping to ensure rapid, frictionless, and reliable recoveries. This offering is great for customers that want to conduct incident response testing on a routine basis.
Commvault is also introducing Platinum Resilience, a fully managed service that provides unmatched protection, engagement, and responsiveness to cybersecurity threats and disaster situations. This service is being introduced to select customers as part of an early access preview program with full availability planned in early CY 2024.