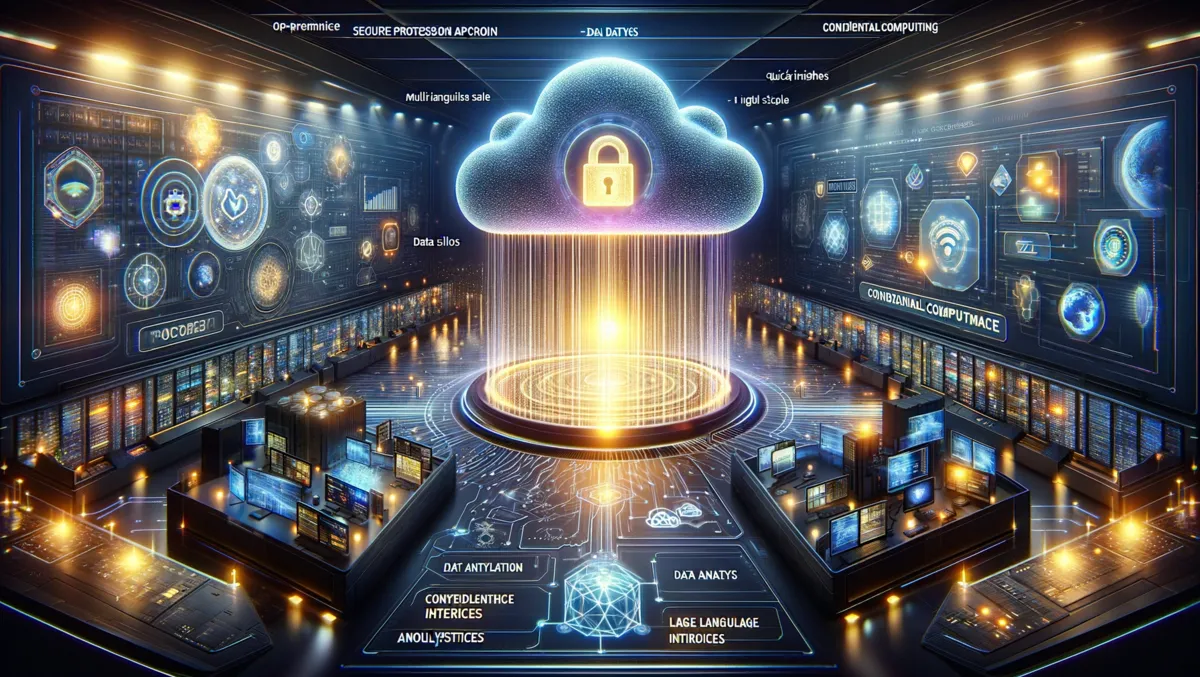 Zetaris predicts shift in data protection approaches by 2024
Tue, 7th Nov 2023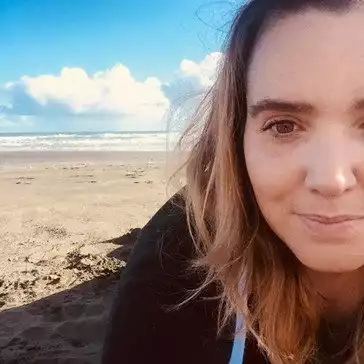 By Shannon Williams, Journalist
Big data experts from Zetaris, predict some significant changes in data protection methods and software by 2024, according to a recent press release. CEO and Founder, Vinay Samuel, shed light on two key trends that are expected to leave a significant impact on data management practices, including the rise of confidential computing and the notable increase in adoption rates of data virtualisation software.
Samuel emphasises the role of confidential computing in providing enhanced data security. This technology will pave the way for improved cloud computing environments where data is isolated within a secure processing enclave. "Confidential computing can protect data using hardware-based trusted execution environments providing a level of assurance of data integrity, data confidentiality, and code integrity," said Samuel. With many Australian businesses anxious about potential financial penalties, adoption of confidential computing is expected to increase considerably throughout 2024.
In the same vein, data virtualisation software will play a significant role in helping businesses and organisations reap data insights quickly without the typical costs and complexities, including data security concerns, associated with traditional extract, transform, and load (ETL) processes. The implementation of this software will move the industry beyond these time-consuming, costly, and inefficient practices.
Moreover, the implementation of data virtualisation software will see the advent of the 'open lakehouse', which will allow organisations to run comprehensive analytics at scale by connecting real-time data in the lakehouse to data silos within the business. Samuel added that "This transformational shift will ensure instant joining and access to virtual data silos across the whole data ecosystem, whilst ensuring data governance and security by removing the need to move data, analysing it at its source."
Other predictions from Zetaris for 2024 include the emergence of the Analytical Processing Unit (APU), a new computing class, and the integration of natural language interfaces, large language models, and data analytics tools to enable users to ask questions in everyday language. Additionally, on-premise data storage systems will become more intelligent, and multi-cloud requirements will accelerate, among others. All these changes are expected to influence significantly the approach towards data management and analytics, and potentially revolutionise current industry norms.
Zetaris' forecast provides a clear vision of how technology and data management trends are likely to shape businesses' digital strategies, data governance protocols and decision-making processes by 2024. The emerging importance of confidential computing and data virtualisation software will be instrumental in improving data security and effective data utilisation, transforming existing industry trends.