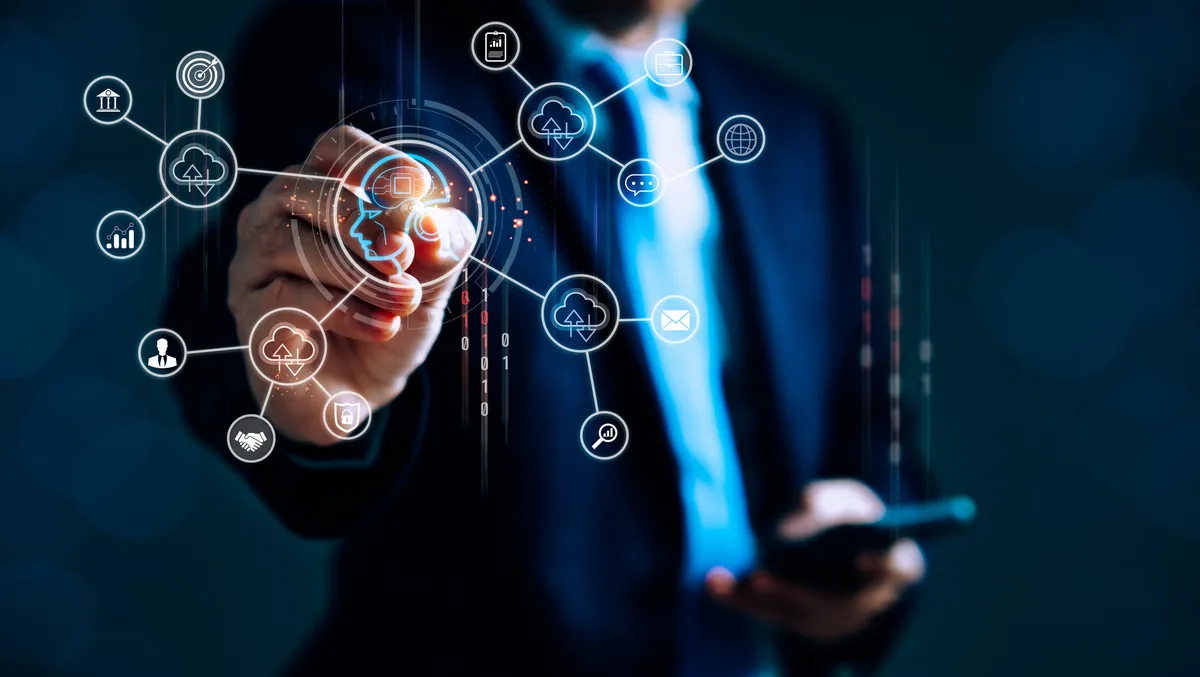 Wipro and Netskope team up to improve managed cloud security
Thu, 13th Jul 2023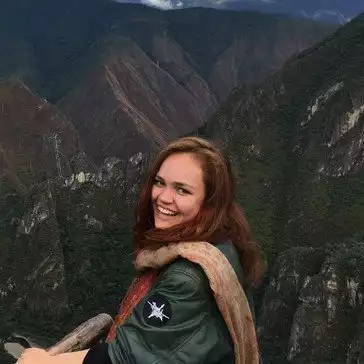 By Catherine Knowles, Journalist
Netskope, a specialist in Secure Access Service Edge (SASE), has announced a new partnership with Wipro Limited to deliver cloud-native managed Secure Access Service Edge (SASE) and managed Zero Trust Network Access (ZTNA) services to Wipro's extensive global enterprise client portfolio.
Dave Rogers, SVP of Global Alliances and Channel Sales, Netskope, comments, "As the global work environment transforms, our Security Cloud platform continues to serve as a critical component for remote workforces, and we are well-positioned to continue to support enterprises as their security needs evolve.
"By pairing Wipro's deep cybersecurity managed services expertise with Netskope's advanced, full-stack SASE platform, this partnership will build on our shared goal of providing customers an efficient and robust integrated managed cloud security offering to secure and accelerate their digital transformation projects."
Wipro provide end-to-end cybersecurity solutions. Wipro CyberTransform delivers cyber resilience to clients through an integrated suite of business-aligned cybersecurity advisory and implementation services. Wipro CyberShieldSM offers proactive, on-demand cyber defense and comprehensive managed security services.
Tony Buffomante, Senior Vice President and Global Head of Cybersecurity and Risk Services, Wipro Limited, comments, "Wipro and Netskope support many Fortune 2000 companies that have successfully navigated significant digital transformation journeys.
"As our clients move forward, they understand the need to have a strong cloud-based security posture thats smart enough to protect data, applications and users no matter where they are located. That's now possible through this new partnership with Netskope, which extends Wipro CyberTransform and Wipro CyberShieldSM capabilities."
Managed Secure Access Service Edge (SASE) powered by Netskope delivers security services to protect employees and applications in the cloud as well as existing on-premises applications and infrastructure. According to a statement, the solution helps users:
Eliminate blind spots across thousands of cloud services (SaaS and IaaS) and millions of websites
Secure managed cloud services like Microsoft 365, Google Workspace and AWS, as well as unmanaged cloud services, without the need for blocking
Guard sensitive data with award-winning data loss prevention (DLP), including pre-defined profiles for compliance
Stop elusive cloud threats with anti-malware, sandboxing, machine learning (ML) analysis, Cloud Threat Exchange for IOC sharing, plus behavior analytics or targeted remote browser isolation (RBI)
The managed SASE package offers clients service coverage, performance and resilience, by leveraging Wipro's design and Netskope's NewEdge Network, the security private cloud.
Access to key enterprise applications and data must be controlled no matter where the resources are located. Wipro's Managed Zero Trust Network Access (ZTNA) powered by Netskope allows users to retire legacy connections and gain direct access to applications based on user identity and behavioral context, providing:
Superior user experience with consistent and secure policy controls
Application-level access control that reduces threats by eliminating lateral movement within the network
Reduced deployment complexity and higher visibility and control, lowering the risk of data loss associated with multiple vendor solutions
Improved efficiency in security operations leveraging platforms
Simplified security and lower total cost of ownership