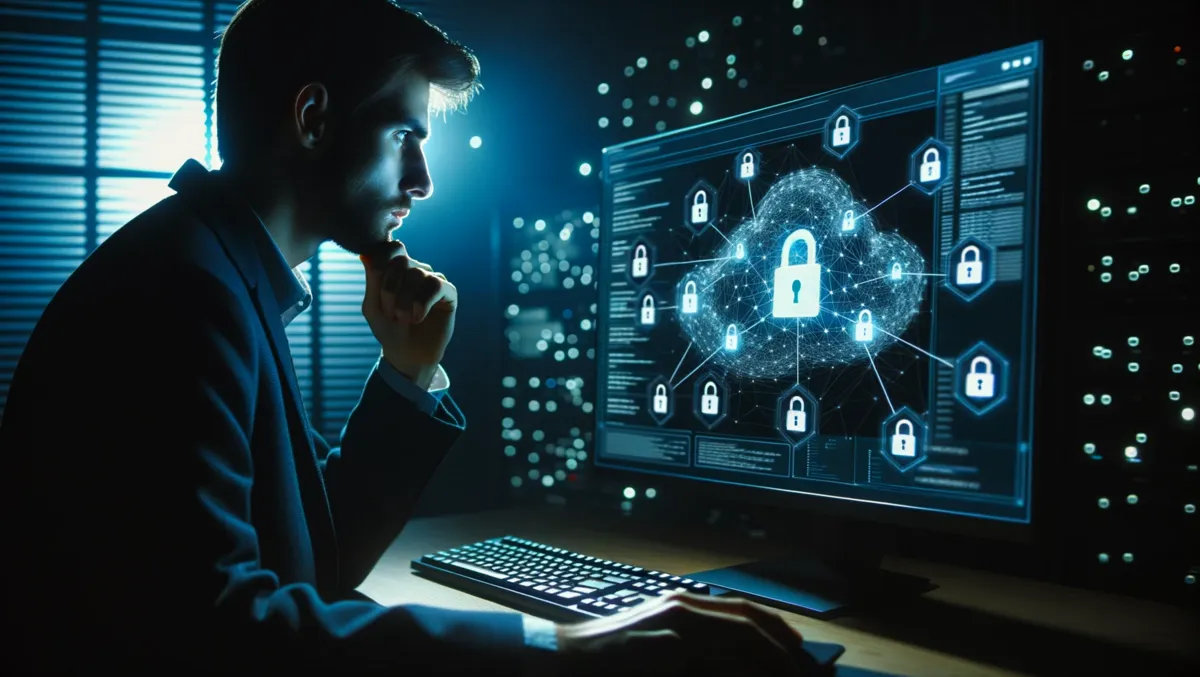 Trustwave advances Microsoft Sentinel security with latest launch
Trustwave, a global cybersecurity and managed security services specialist, has announced the launch of Trustwave Managed SIEM for Microsoft Sentinel.
Trustwave's latest offering is designed to empower organisations using Microsoft Sentinel with enhanced security capabilities, optimised return on investment, and rapid response times.
Trustwave Managed SIEM for Microsoft Sentinel is a managed solution intended to maximise an organisations Microsoft E5 investment, specifically firms without a robust cybersecurity team.
This offering is the latest in a long line of Trustwave solutions designed to support Microsoft products enabling clients to receive the maximum return on investment from their Microsoft investments.
Jesse Emerson, Vice President of Global Solution Architecture and Engineering, Trustwave, says, "By combining human-led security with field-proven use cases specifically developed for Microsoft Sentinel, were able to identify true threats quickly and robustly, while eliminating noise in our clients environments. Our unwavering commitment to innovation ensures that our clients remain one step ahead, continually capturing the latest emerging threats on their behalf."
With the new solution, an organisations Microsoft Sentinel product is managed by Trustwave experts. From the companys 24/7 global security operations centres, elite Trustwave analysts use powerful investigation processes and unique Trustwave SpiderLabs threat intelligence to track alerts and identify active threats.
Trustwave's position as a long-standing Microsoft Sentinel partner since its launch in 2019, coupled with its status as a Microsoft Intelligent Security Association (MISA) Member and a certified Microsoft Solutions Partner, underscores its commitment to delivering this innovative solution, the company states.
Managed SIEM for Microsoft Sentinel benefits
In addition to deriving the most financial benefit from a Microsoft Sentinel investment, Trustwave Managed SIEM for Microsoft Sentinel will help eliminate alert fatigue and improve response times. With Trustwave constantly on watch, an organisation can rest assured that they will be immediately notified if any issues arise.
Not only will the Trustwave team investigate threats, but this action will be followed by highly effective and targeted response recommendations delivered by threat experts, according to the company. Essentially, Trustwave enhances security teams to help avoid the cost of building in-house talent with global coverage.
Moreover, clients will have the option to allow Trustwave to take effective response actions on their behalf with Trustwave managed detection and response (MDR) service.
Trustwave MDR security analysts can investigate and respond to threats directly on endpoints and in multiple security controls, conduct advanced threat hunting, and investigate the impact and blast radius of a threat more completely, allowing for faster responses with higher confidence.
Managed SIEM for Microsoft Sentinel is now part of Trustwave's managed security services for Microsoft Sentinel and Microsoft XDR security products that includes managed detection and response, co-managed SOC, and cyber advisory services, leveraging its expertise to remove the burden from the client and obtain the best return possible from their security investments.