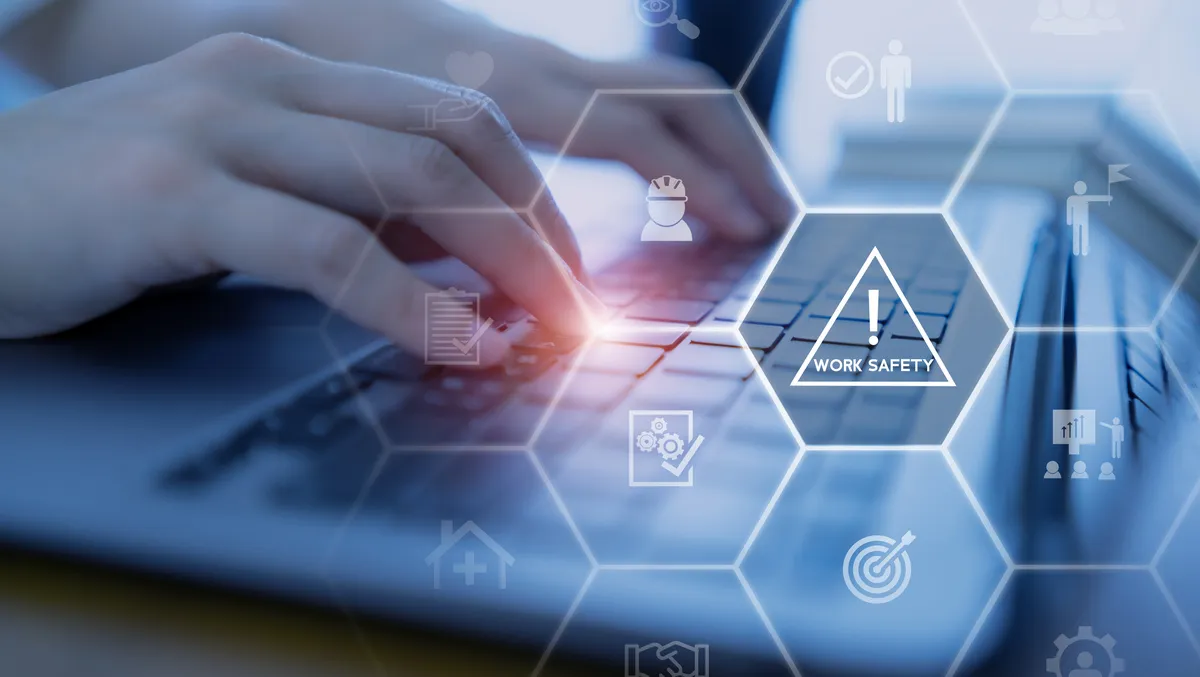 Tenable hones in on OT security with latest release
Tenable, the Exposure Management company, has announced new enhancements to Tenable OT Security, with the aim of helping customers strengthen the security of their OT environments through the broadest and deepest visibility, granularity, management and control of IT/OT and IoT assets on the market.
Tenable OT Security now features increased visibility of Building Management Systems (BMS) including devices such as security cameras, HVAC systems, badge scanners and entrance security systems, lighting control, programming systems and other assets.
Marty Edwards, Deputy CTO for OT/IoT at Tenable, says, "All too often, OT, IoT and BMS devices are overlooked, yet in todays converged environments, security teams need a simple, unified view of their overall risk. Tenable OT Security addresses this, enhancing visibility to reduce the attack surface."
Also included in the latest version are enhancements to the way users can manage their Active Queries for effective asset enumeration and fingerprinting, with the addition of an entirely new configuration interface.
These Active Queries are generated by Tenable OT Security's hybrid asset discovery approach which passively monitors networks to discover devices and classifies them as IT or OT.
Once classified, it then queries IT devices with Tenable Nessus (included with the Tenable OT Security license), and safely communicates with OT devices through read-only queries in their native protocols.
With the new Active Queries interface, users can ensure efficient use of resources and thorough asset detail access through:
Granular control over the types of queries, groups of assets queried, or restrictions to queries.
Creation of specific IT or OT queries against specific asset groups, on set schedules.
Centralisation of all queries performed by Tenable OT Security along with their configuration into a single "Queries" screen, via a Queries Management Table.
Easier access of the Queries screen via the main navigation bar.
Also included in the set of new features and enhancements to Tenable OT Security are:
Extended SNMP visibility: Users can now collect limitless details from network devices supporting Simple Network Management Protocol (SNMP) in a customisable way; devices such as routers, switches, servers, workstations and more.
New credentials management screen: Administrators and Supervisors are now able to configure device credentials when required.
Centralised sensor management: Sensors can now receive updates initiated within and sent directly from Tenable OT Security.
Updated vulnerability plugin capabilities: Tenable OT Security now features more descriptive plugin information, previously only accessible through the manufacturer's often gated vulnerability advisories.
Additional enhancements are outlined in Tenable OT Securitys release notes. All versions of Tenable OT Security from 3.11 onward will be able to upgrade directly to the latest Tenable OT Security release.