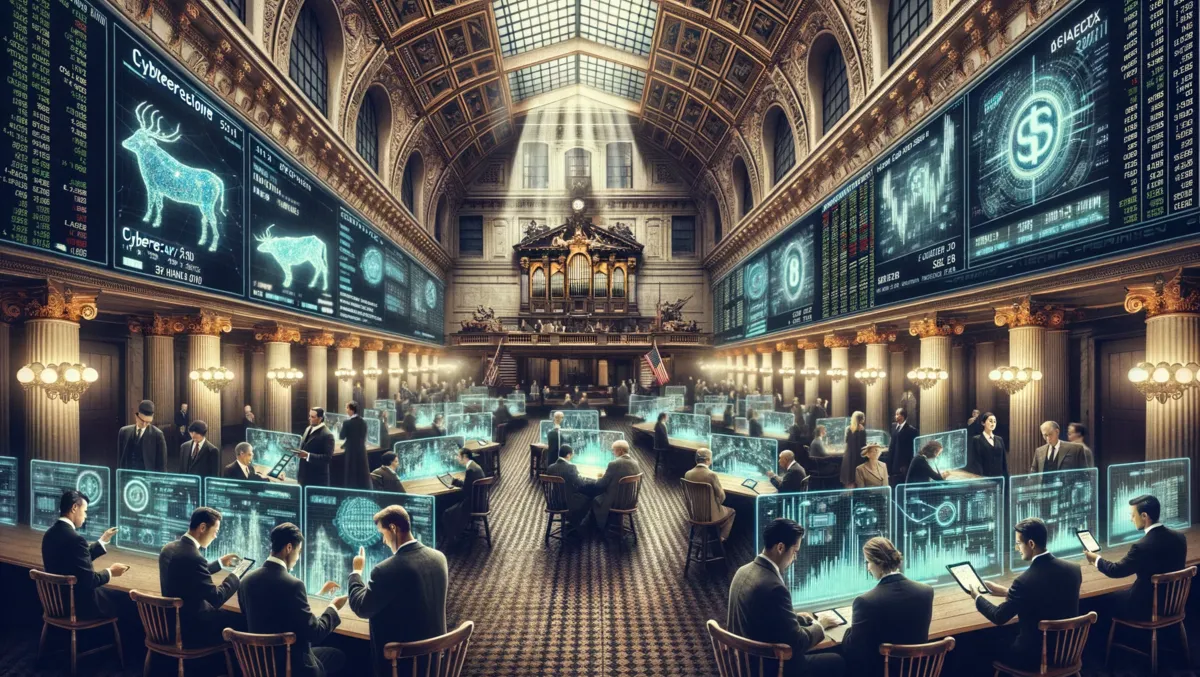 Six cybersecurity stocks worthy of consideration – report
Mon, 30th Oct 2023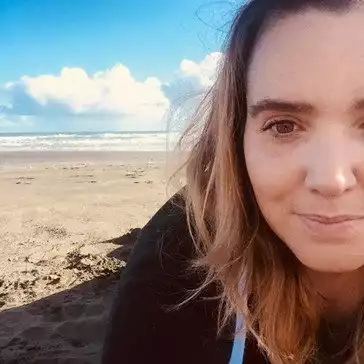 By Shannon Williams, Journalist
Senior Product and Investment Strategist at Global X ETFs, David Tuckwell, has highlighted the significant potential for growth in the cybersecurity industry in an era of unprecedented global connectivity.
Tuckwell noted that cybercrime's global underworld is valued at US$300 billion and that Australia experiences a cyber attack approximately every seven minutes. From 2021 to 2022, a surge of 38% in global cyber attacks was observed, costing organisations an average of more than $4 million in intrusion costs.
At a time when cyber threats are increasingly concerning, October being Cybersecurity Awareness Month serves as a reminder of the investment opportunities linked with the cybersecurity space. Tuckwell argued that these opportunities, which can be effectively harnessed through ETFs, are especially relevant to Australians given local exposure to recent data breaches. The increase in cyber risks has elevated cyber awareness and led more companies to acquire advanced technologies aimed at addressing modern cyber threats.
A favourable investment opportunity lies in supporting companies working to counter cyber threats. This could strengthen the cybersecurity ecosystem and investor portfolios simultaneously. Incorporating cybersecurity businesses into a diversified portfolio could lead to growth opportunities while also mitigating risk. Following are a few such promising stocks.
Zscaler (ZS) is a cloud-based cybersecurity company focusing on providing secure internet access. Zscaler's cloud-native approach allows scalability and adaptability in the booming cloud security market.
CrowdStrike (CRWD) is a cybersecurity company specialising in endpoint protection and threat intelligence. Its artificial intelligence and machine learning-based cloud platform detects and responds to cyber threats in real-time.
Palo Alto Networks (PANW) offers a wide variety of security services comprised in a comprehensive security platform. Palo Alto Networks' stability and growth make it an attractive investment in the cybersecurity sector.
Okta (OKTA) is a company that specialises in identity and access management solutions. Okta's scalable platform is expected to encounter increased demand with the growing adoption of cloud-based applications.
Varonis Systems (VRNS) focuses on data security and analytics. Amid rising concerns about data security and privacy, Varonis can help organisations protect their sensitive information.
Fortinet Inc (FTNT) is a cybersecurity firm offering security products and services. The company's comprehensive security solution platform is particularly appealing to businesses seeking multifaceted cybersecurity solutions.
Global X recently launched the Global X Cybersecurity ETF (ASX: BUGG) for investors seeking exposure to the above companies and more, thus strategically aligning with the important megatrend of cybersecurity, expected to gain momentum in the coming years.