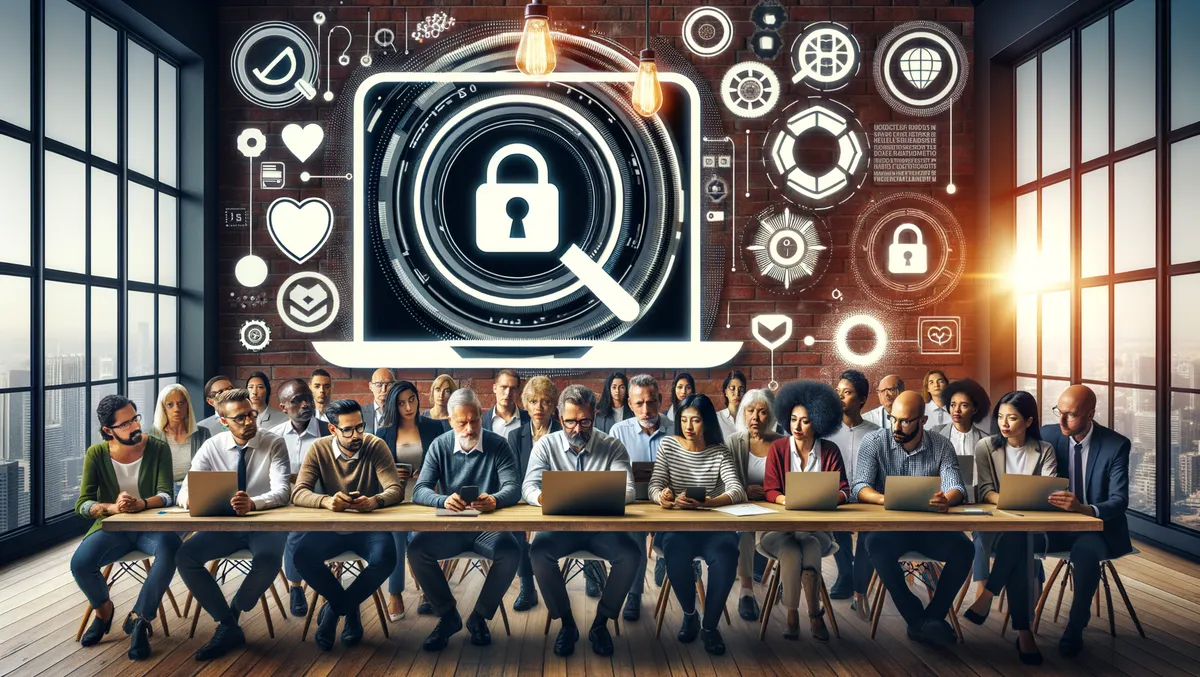 Rising global fraud awareness signals need for stronger protection measures
Tue, 14th Nov 2023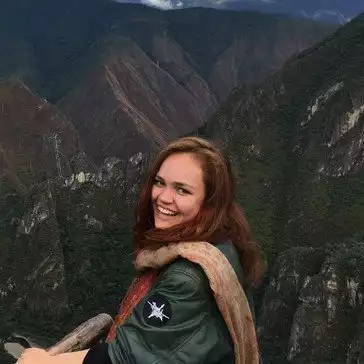 By Catherine Knowles, Journalist
During International Fraud Awareness Week, taking place between 12-18th November 2023, SAS has highlighted the magnitude fraud plays in our modern world.
A recent consumer fraud study conducted by SAS, surveying 13,500 adults, rendered some revealing statistics. It found that seven out of 10 respondents fell victim to fraudulent activities at least once, with 40% encountering such experiences twice or more.
Furthermore, an overwhelming 86% claimed to be more vigilant of fraud now compared to previously, with three-quarters expressing fear of being defrauded in the future.
Despite enhanced consumer awareness, the evolution of deceitful techniques remains undeterred, thereby boosting the lucrative business of defrauders, the company states.
Stu Bradley, Senior Vice President of Risk, Fraud, and Compliance at SAS, commented on the recent technologies aiding high-level frauds, "Generative AI and deepfake technology are helping fraudsters hone their lucrative craft."
"Phishing messages are becoming more polished. Replica websites look stunningly like the ones they mean to imitate. It takes just $5 and a few seconds of audio to clone someone's voice with readily available online tools."
To combat these complex cyber crimes, SAS has joined hands with the Association of Certified Fraud Examiners (ACFE) and over 1,000 supporting organisations with an overarching goal: to curb fraudulent activities and their financial and societal impacts by driving anti-fraud awareness and education.
John Gill, ACFE President, pointed to the urgent need for organisations to adapt to emerging technologies utilised by fraudsters and to meet public anticipation around solid fraud protection.
He said, "Anti-fraud professionals can't afford to ignore the scams and frauds coming to the fore in these challenging economic times – nor can the organisations they work for disregard the public's changing expectations around fraud protection."
Bradley further emphasised the changing stance of consumers towards fraud protection, stating, "SAS research showed how important fraud protection has become to consumers. Nine in 10 consumers think organisations should be doing more to safeguard them from fraud. Two-thirds said they would change service providers due to a fraud experience or for better fraud protection."
Several organisations have already employed SAS's advanced analytics and AI to combat fraud. In particular, Poste Italiane uses SAS to promptly detect fraud, while HDI Seguros utilised SAS solutions to identify and mitigate shifting fraud threats in real time.
Treezor deployed SAS Viya for monitoring transaction compliance and covering anti-money laundering/countering the financing of terrorism (AML/CFT) risks. The Department of Economy of the State of Goiás in Brazil adopted SAS technology to combat tax evasion in freight transport.
Overall, these cases underscore the potential of business anti-fraud investments to facilitate growth and prosperity, SAS states.