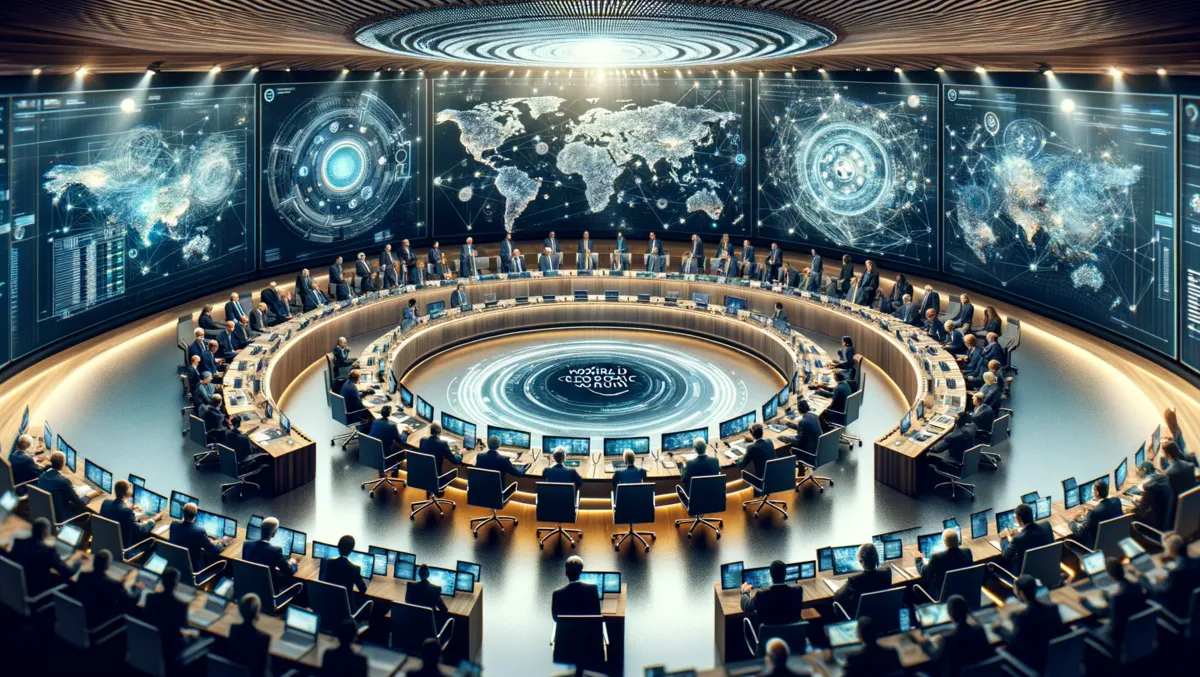 Fortinet to share expertise at WEF Cybersecurity Meeting
Tue, 14th Nov 2023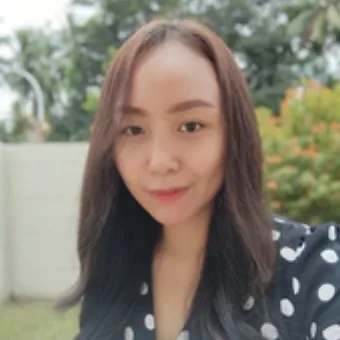 By Imee Dequito, Editor
In an era where cybersecurity threats loom larger than ever, global cybersecurity leader Fortinet is set to make a significant contribution at the World Economic Forum (WEF) Annual Meeting on Cybersecurity. The event, a pivotal gathering in Geneva, Switzerland, from November 13-15, is poised to bring together the crème de la crème of cybersecurity experts and leaders from across the globe.
This year marks the fourth consecutive participation of Fortinet at this esteemed event. The company's presence underscores its commitment and leading role in the evolving landscape of global cybersecurity. The forum is known for fostering crucial discussions and collaborations among the world's most influential cybersecurity minds.
At the heart of Fortinet's mission is the safeguarding of people, devices, and data everywhere. The company's foundational role in the World Economic Forum's Centre for Cybersecurity and its pivotal contributions to the Cybercrime Atlas – a joint initiative launched by the organisation's Partnership Against Cybercrime project – exemplify its active engagement in the broader cybersecurity ecosystem.
Fortinet's participation in the upcoming Annual Meeting on Cybersecurity will be highlighted by key sessions, including a notable contribution titled "Cyber Resilient Ecosystems: The Missing Link." This session, led by Derek Manky, Fortinet's Chief Security Strategist and Global Vice President of Threat Intelligence, is scheduled for Wednesday, November 15. Manky's insights are expected to be particularly relevant, given the increasing technological interconnectivity that characterises today's business landscape.
In his address, Manky will delve into the critical necessity for collaboration among stakeholders in a world where cyberattacks can rapidly spread contagiously across organisations and their supply chains, exerting cascading effects on the public sector and society. He will emphasise the importance of establishing strong foundations to ensure that entire organisational ecosystems are cyber resilient.
The backdrop to the meeting is a world grappling with prevailing geopolitical uncertainty, a looming economic crisis, and the rapid advancements in transformative technologies, including generative artificial intelligence. These factors have profoundly influenced the cybersecurity landscape, as reflected in the World Economic Forum's report, "Global Cybersecurity Outlook 2023." The report reveals that most cyber and business leaders deem it moderately to very likely that global geopolitical instability will precipitate a far-reaching, catastrophic cyber event in the next two years.
In response to these challenges, the meeting aims to develop effective strategies focused on systemic approaches to securing cyberspace. The necessity for sustained multistakeholder collaboration has never been more pressing, with organisations and society at large needing to unite for shared resilience. Cyber leaders and executives will engage in strategic foresight to steer effective decision-making, thereby staying ahead of looming cyber threats. The forum will feature interactive discussions, workshops, and hubs designed to foster debate, enable insight-sharing, and spur action towards a more secure digital future.
Fortinet's participation in the WEF Annual Meeting on Cybersecurity is more than just a representation; it is a testament to the company's unwavering commitment to shaping and securing the cyber landscape at a global scale.