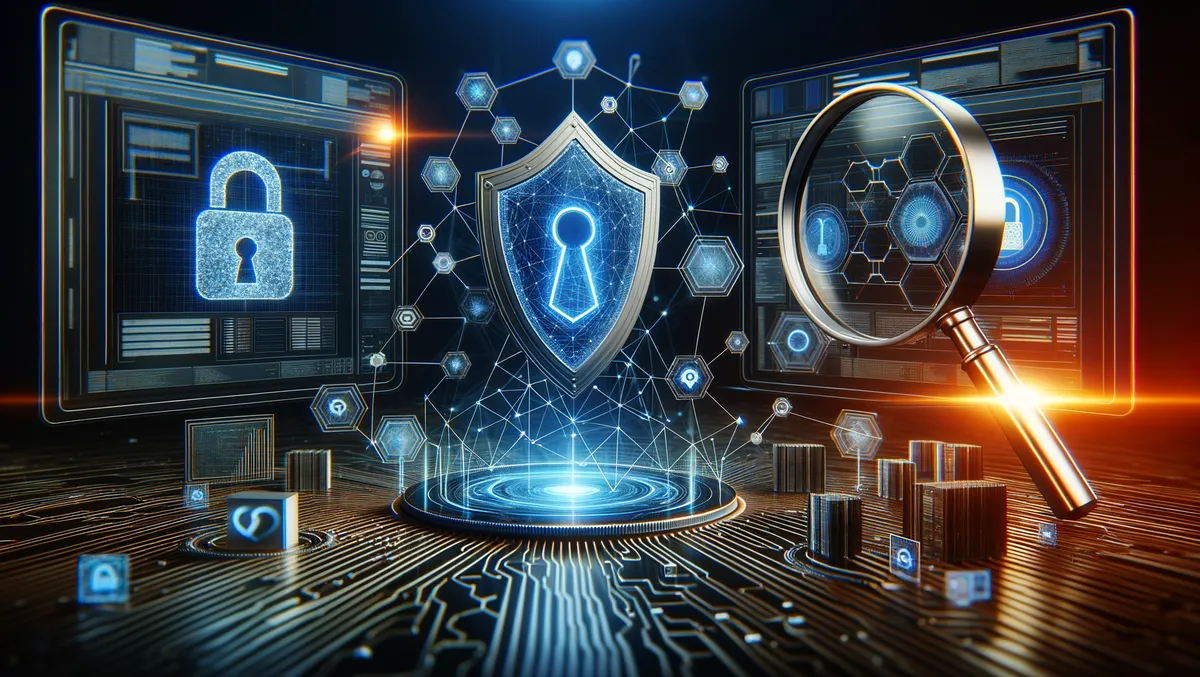 Digital ad fraud detection market set to hit USD $190 billion by 2030
Tue, 21st Nov 2023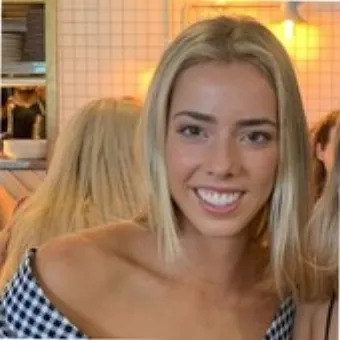 By Kaleah Salmon, Journalist
According to a new report by Adroit Market Research, the global digital ad fraud detection software market is predicted to reach a staggering USD $190 billion by 2030.
The market is expected to grow at a compound annual growth rate (CAGR) of 23.2% from 2021 to 2030. This rise is forecasted due to the software's ability to detect and halt fraudulent activity in the digital advertising ecosystem.
Digital ad fraud detection software solves the increasing prevalence of fraudulent activities in the digital advertising sector, such as fake clicks, impressions, or conversions. These activities can lead to substantial financial losses for publishers and advertisers.
The software employs various methods and algorithms to identify and cease fraudulent activity, including impression fraud, click fraud, and bot traffic. This tool allows advertisers and publishers to protect their investments and ensure their advertising spend is allocated to legitimate and successful campaigns, thereby improving ROI and maintaining the digital advertising ecosystem's integrity.
With the rise in digital marketing expenditures across various industry verticals, there is now greater demand for reliable fraud detection systems. The ever-evolving technological landscape, such as integrating blockchain and powerful machine learning algorithms, has allowed digital ad fraud detection software companies to provide more complex and precise solutions.
The propagation of digital advertising markets globally, particularly in emerging countries, presents additional opportunities for these companies to expand their client base and meet the growing need for fraud detection solutions.
Moreover, software companies have begun addressing other issues within the digital advertising landscape by introducing solutions that can detect ad fraud and ensure user data's security and privacy. Rising concerns over data security and privacy have made this possible. Providers who offer customisable solutions that meet the specific needs of different advertisers and publishers have the opportunity to distinguish themselves in the market.
Historically, during the mid-2000s and early 2010s, as digital advertising grew, there was a surge in the complexity of ad fraud strategies. This led to the evolution of more sophisticated ad fraud techniques such as domain spoofing, ad stacking, and bot traffic. In response, businesses began developing specialised software and tools to combat the rising issues surrounding ad fraud. These solutions started integrating more advanced algorithms and machine learning approaches, allowing them to identify and stop different types of ad fraud in real-time.
Further innovation through technology, such as artificial intelligence, big data analytics, and blockchain, has resulted in increasingly sophisticated and effective digital ad fraud detection software. Consequently, publishers and advertisers can better safeguard their advertising expenditures and campaigns from fraudulent practices.
On a geographical basis, North America, particularly the United States, will continue to play a significant role. Any changes coming from the United States could impact the growth trajectory of the digital ad fraud detection software market. North America's market is expected to grow significantly throughout the forecast period due to the high adoption rate of modern technologies and the presence of leading players in this area.