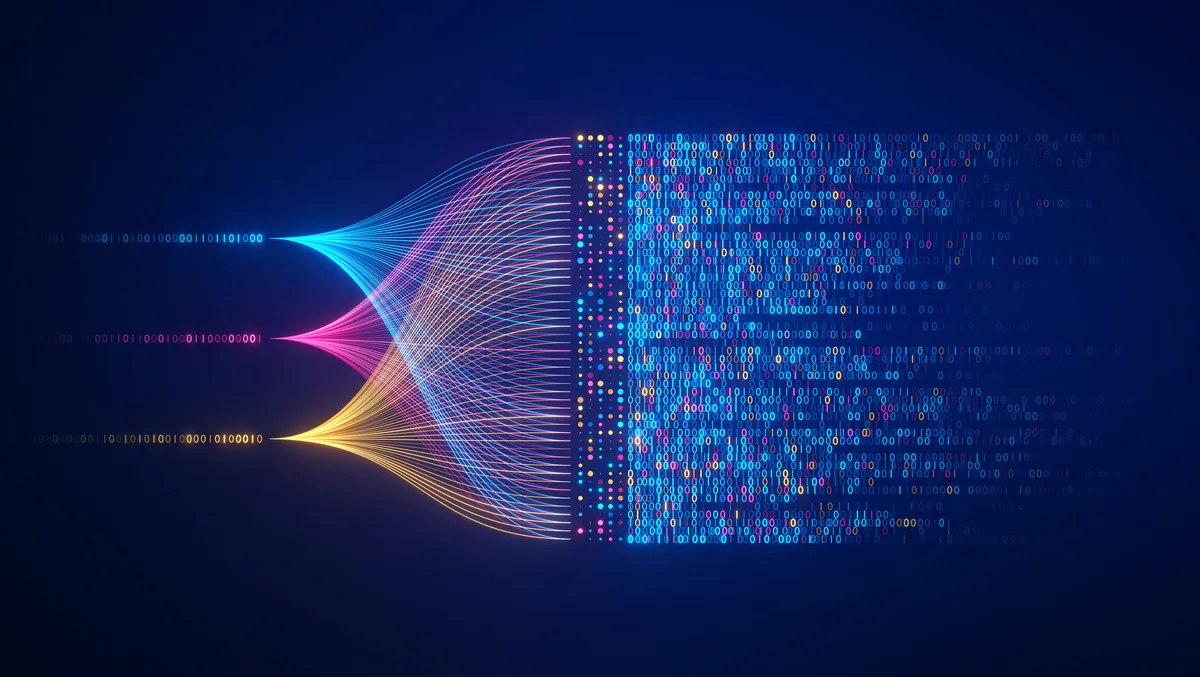 CrowdStrike unveils Raptor: AI cybersecurity from the future
Wed, 20th Sep 2023
By Sean Mitchell, Publisher
CrowdStrike has unveiled the next iteration of its Falcon platform, a development set to revolutionise the realm of generative AI and XDR cybersecurity. The new 'Raptor' release, which is built upon the technology that fuels CrowdStrike's Next-Gen SIEM offering and Falcon LogScale, promises to usher in a new era of AI-driven cybersecurity innovations. This release aims to equip users with the tools necessary to stay one step ahead of the ever-evolving tactics employed by cyber adversaries, thereby preventing breaches more effectively.
Mike Sentonas, the president of CrowdStrike, remarked, "Security is a data problem at its core, and traditional approaches to leveraging data are quickly proving to be no match for the speed and tradecraft of today's adversaries." He further noted that CrowdStrike has been at the forefront of utilising "cloud-scale data, behavioural AI, and automation" to thwart breaches that have bypassed legacy solutions. The Raptor release, according to Sentonas, enables customers to harness the potential of data and AI at a pace that can outsmart sophisticated adversaries.
The Raptor release is set to be gradually introduced to all CrowdStrike Falcon customers over the forthcoming year, with the initial upgrades commencing in late September 2023. This update is packed with a plethora of features designed to transform the speed and efficiency of cybersecurity investigations. One of the standout features is the Charlotte AI Investigator, the first AI-powered Incident Creator, which automates the process of incident creation and investigation, thereby radically enhancing the efficiency of investigations.
Furthermore, the release promises to democratise the power of XDR, making it accessible to all. This initiative will facilitate faster investigations by providing comprehensive telemetry data from various sources across the CrowdStrike platform. Additionally, the XDR Incident Workbench and the Collaborative Incident Command Center are designed to expedite investigation and response times, offering a unified source of truth that can be accessed by security analysts from any location at any time.
Charlotte AI, CrowdStrike's generative AI cybersecurity analyst, is set to undergo further acceleration with the Raptor release. This feature allows users to pose natural language questions in English and several other languages, receiving intuitive responses from the Falcon platform. This is complemented by CrowdStrike's unique human-validated content, which encompasses a vast array of high-fidelity security data and trillions of security events, continually refined through feedback from CrowdStrike's team of threat intelligence and hunting experts.
Regarding pricing, Charlotte AI will adopt a straightforward per-endpoint pricing model akin to many existing CrowdStrike modules. This pricing structure includes a set number of Charlotte AI queries, with flexible options available for organisations requiring additional queries, thus avoiding burdensome overage charges.