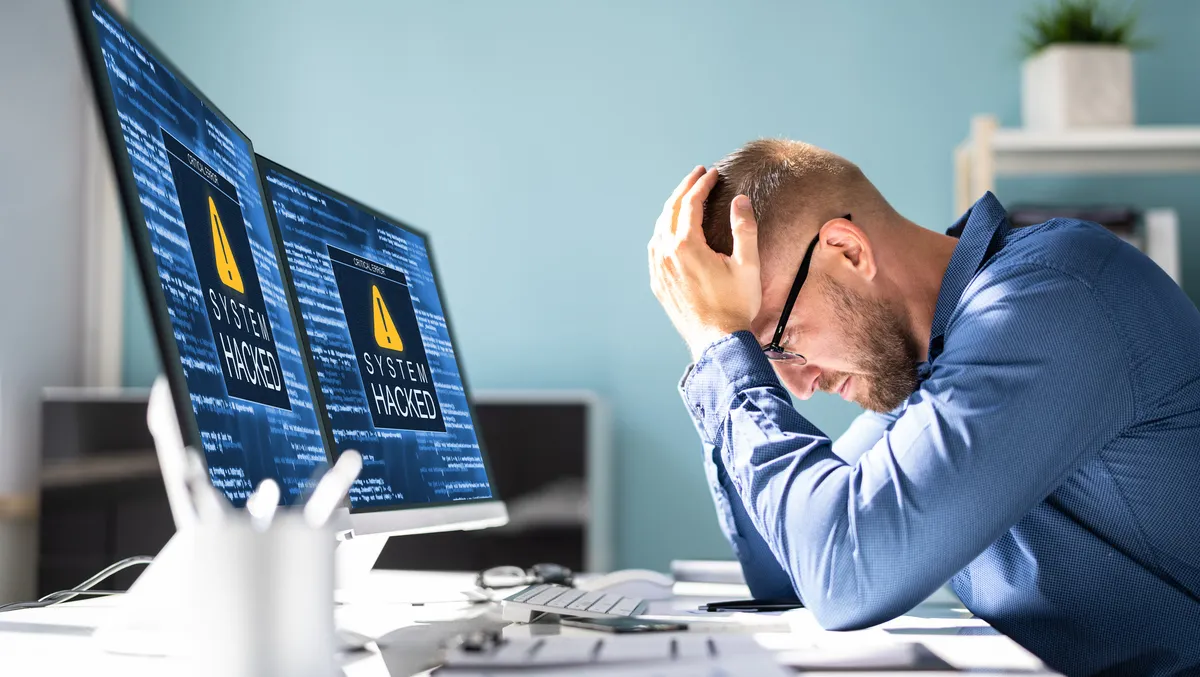 Severe 'Looney Tunables' security flaw found in some Linux editions
Wed, 4th Oct 2023
By Sean Mitchell, Publisher
The Qualys Threat Research Unit has uncovered a severe security vulnerability in glibc, known as Looney Tunables. This issue permits full root privileges on default installations of Fedora 37 and 38, Ubuntu 22.04 and 23.04, and Debian 12 and 13.
Organisations utilising Linux editions that use glibc are particularly susceptible to this vulnerability, making the threat both widespread and serious. Qualys' recommendation is that these businesses should implement patches to their machines as quickly as possible in order to stave off potential attacks.
Saeed Abbasi, Manager, Vulnerability Research at Qualys, outlined the gravity of the situation, suggesting that the Looney Tunables vulnerability (CVE-2023-4911) in the GNU C Library (glibc) posed a substantial threat to Linux environments. "This buffer overflow is easily exploitable, and arbitrary code execution is a real and tangible threat," stated Abbasi. "Therefore, despite the associated challenges, determined attackers targeting specific entities might find exploiting this vulnerability a viable venture."
The risk level associated with system integrity and confidentiality is exceptionally high as data theft, unauthorized alterations, and ensuing attacks become significant possibilities. Abbasi warned that the threat not only lies in data risks, but also in service disruptions which could occur through intentional attacks or unintentional side effects derived from exploiting the vulnerability.
Abbasi further stressed the need for immediate corrective measures due to the fundamental role of Glibc in numerous Linux distributions. "Even in the absence of evident exploitation in the wild, grasping a thorough understanding of the vulnerability and preemptively preparing defenses becomes paramount, particularly given the high stakes that come into play once it is exploited," he explained.
Organisations are urged to act with the utmost diligence to shield their systems and data from possible compromise through this vulnerability in glibc. The comprehensive technical details for this attack have been made available by Qualys to aid system administrators in effectively mitigating the issue.