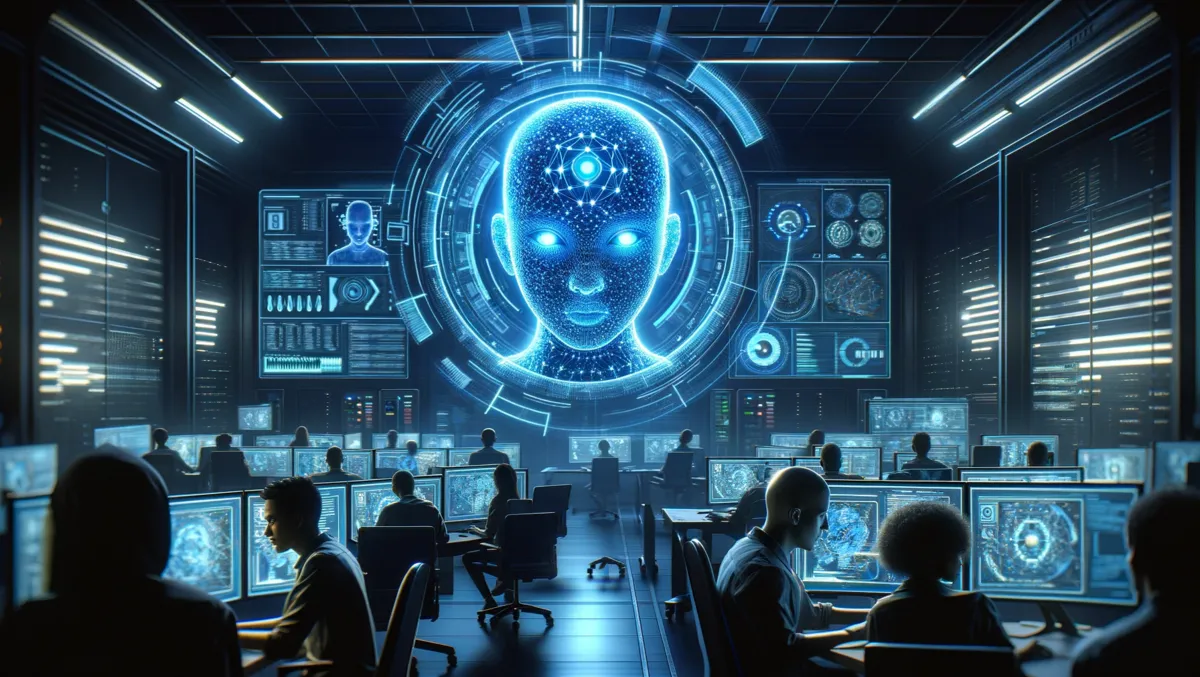 Rubrik launches AI companion 'Ruby' to enhance cyber detection and recovery
Thu, 9th Nov 2023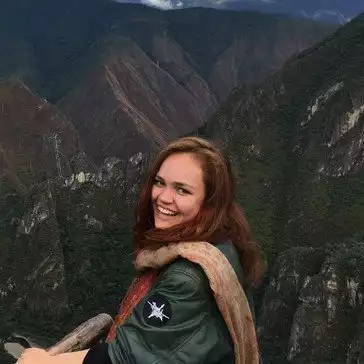 By Catherine Knowles, Journalist
Rubrik is launching Rubrik Ruby, a generative artificial intelligence (AI) companion designed to accelerate cyber detection, recovery, and resilience. The latest addition to the Rubrik Security Cloud, Ruby, utilises generative AI and automation to help IT and security professionals to react more effectively to cyber threats.
Ruby is designed for users of all levels of cyber expertise and provides support throughout the incident response process. Through a guided response process, Ruby allows users to investigate, understand, and respond to security events, aiming to speed up the recovery of crucial business operations.
Users can interact with Ruby to ask follow-up questions about the incident, such as whether any sensitive data was impacted, or what actions are needed to restore their environment. Ruby can offer further guidance on what additional questions to ask and assist customers in resolving incidents more swiftly.
Rubrik's latest AI companion, Ruby, extends the Rubrik Security Cloud using advanced AI and automation. The initiative is based on Rubrik's best practices and the unique experiences of Rubrik's field and ransomware recovery teams who have worked with hundreds of customers across industries.
Anneka Gupta, Chief Product Officer at Rubrik, provided some insights about the benefit of Ruby. She elaborated on the tailored support of Ruby as a security analyst powered by AI, saying, "Think of Ruby as the personification of a security analyst in AI, who is there to hold the customer's hand to resolve a security incident much faster than they could do before."
Rubrik uses artificial intelligence in three fundamental areas: detecting unusual activity across an enterprise, cloud, or SaaS applications; enhancing customer satisfaction with a proactive support team; and providing best-in-class security expertise through a guided, fast response procedure via Ruby to speed up recovery from cyber incidents.
Once data risk alerts are generated in Rubrik Security Cloud, users can engage with Ruby to ask additional questions and gain information about recovery steps. Ruby provides guidance on further questions and helps customers resolve incidents more swiftly.
According to Rubrik's recent State of Data Security report, IT and security leaders dealt with an average of 52 cyberattacks in 2022. Restoring an environment following a cyber incident typically requires extensive forensics to identify the root cause and often involves sorting through numerous manuals or enlisting an external service for guidance.
Gupta emphasised the need for comprehensive data security, asserting, "Securing business' data must be a company-wide imperative; every employee should be empowered with the tools to quickly respond to incidents."
"Our goal with Ruby is to bridge any skills gaps and eliminate the roadblocks to cyber response so that all organisations realise business continuity and preserve the integrity of their corporate data."
Ruby is planned to be available to Enterprise Edition subscribers who opt in within the coming months, with further capabilities planned to assist customers recover from cyber attacks.