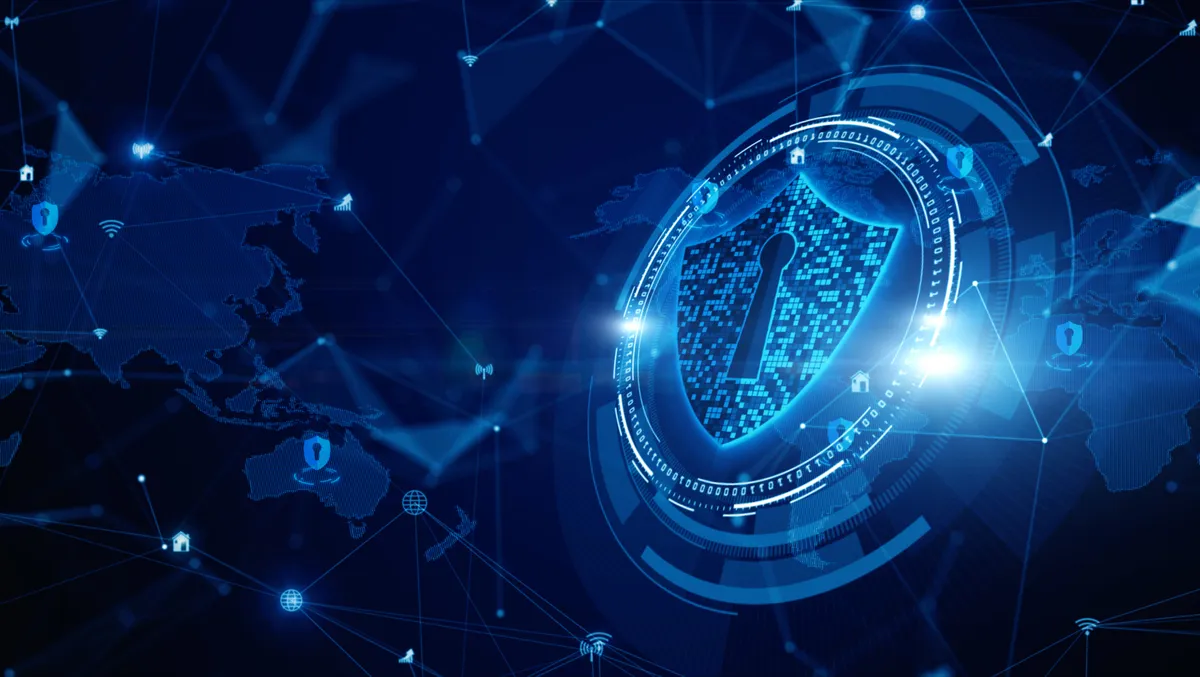 Nutanix adds new anti-ransomware features to cloud platform
Nutanix, a leading hybrid multi-cloud computing company, has announced a host of new protective features in its Cloud Platform, designed to enhance the cyber resilience of unstructured data. These new features are accessible in the Nutanix Data Lens and Nutanix Unified Storage solutions. They enable organisations to detect a cyber threat, mitigate further damage and start a one-click recovery process, all within 20 minutes of exposure.
These bolstered capabilities add to the Nutanix Cloud Platform's integrated networking and cyber security across all clouds. The Platform delivers a number of cyber resilience functionalities, including one-click data encryption, secure network policies, application microsegmentation, and ransomware data protection. This comprehensive approach enhances an organisation's overall data and application security across on-premises, public clouds, and edge environments.
Ransomware continues to be a top priority for CIOs and CISOs worldwide, yet 93% of organisations confess they need to be better prepared, according to the Enterprise Cloud Index. The rapid eradication of ransomware threats is even more crucial now, as attack duration has accelerated by 94%, compromising data more swiftly. Organisations are finding that recovery may take weeks, and data not completely restored can impact operations long after the attack has passed.
Scott Sinclair, Practice Director with the Enterprise Strategy Group, highlighted the importance of prompt detection and recovery in effective ransomware planning. "Nutanix Data Lens and Nutanix Unified Storage, Nutanix Cloud Platform now provides a 20-min detection window and 1-click recovery, with cyber resilience integrated at the unstructured data layer. This simplifies cyber resilience while accelerating both detection and recovery", said Sinclair.
Thomas Cornely, SVP, Product Management at Nutanix, added, "With these new ransomware detection and recovery features, the Nutanix Cloud Platform provides built-in ransomware protection, data visibility, and automated data governance for Nutanix Files and Objects across clouds. This will simplify data protection and strengthen an organisation's cyber resilience posture."
Customers utilising object storage can now benefit from intelligence understanding and forensics for both Nutanix Files and Nutanix Objects solutions. The advanced auditing and forensic capabilities in Nutanix Data Lens also extend to Nutanix Objects, enabling customers to further reduce security and regulatory risks while streamlining data management across clouds.
Robert Pohjanen, IT Architect at LKAB, shared, "Tools like Data Lens give us the insights we need to understand who is accessing our data, if it's appropriate access, or if there is an attempt to misuse or attack our data." Similarly, Senior IT Infrastructure Analyst at Unimed Belm, Brunno Amado da Silva Vieira, recounted how they were able to restore applications swiftly after a ransomware attack thanks to Nutanix technology.