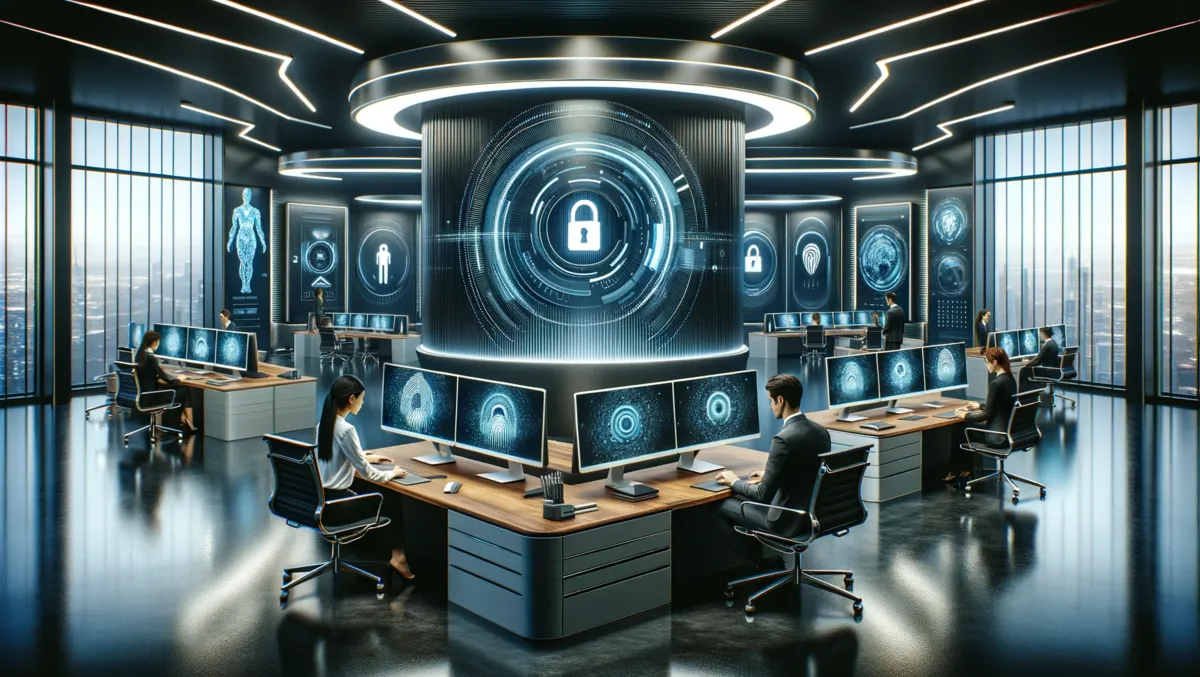 IGEL integrates OS Single Sign-On with VMware Identity Services
IGEL, the provider of the managed endpoint operating system, has announced the integration of its IGEL OS 12 Single Sign-On (SSO) with VMware Identity Services for VMware Workspace ONE Access.
The integration is designed to simplify and secure access to digital workspaces, cloud applications, and data, improving the user experience while increasing productivity and centralised privilege access control through a unified VMware Workspace ONE interface.
The advanced IGEL OS 12 SSO technology has been integrated with VMware Identity Services, facilitating users to log on just once to VMware Horizon using a SCIM 2.0-based cloud identity solution.
Well-known solutions such as Microsoft Entra ID (formerly Azure Active Directory) and Okta, among other SCIM 2.0 compliant technologies, are part of this integration.
The IGEL OS-powered endpoints offer secure access and policy control which has been centralised via VMware Workspace ONE's unified endpoint management solution. This avails granular privilege management in one single view, enhancing security and simplification for the user experience.
Highlighting the significance of security in the current time of ever-present cyber threats, Matthias Haas, Chief Technology Officer at IGEL stated, "Delivering security at the endpoint is one of IT's top priorities. IGEL is addressing this with the advanced SSO technology users need to accelerate productivity while minimising the endpoint attack surface.
Working closely with VMware, IGEL has integrated our advanced SSO technology with VMware Identity Services to streamline the user experience while delivering the secure privileged access organisations require to protect their critical apps and data."
Director Global EUC Business Development, VMware, Terry Vaughn, also commented on the mutual benefits derived from the alliance saying, "Our longstanding partnership with IGEL continues to deliver valuable innovations for our mutual customers."
"Now, our joint integration of SSO technology delivers a single, unified solution to protecting our customers' critical end user computing infrastructure so users can work securely and effortlessly from anywhere."
The support for VMware Identity Services will become generally available in the latest release of IGEL OS 12, as part of the IGEL COSMOS secure endpoint platform, in this quarter.
This new feature will enable users to boot to a VMware authentication screen to secure access to apps and services that they are permitted to use within the VMware environment. Once authenticated, users can access the VMware Workspace ONE app catalogue and launch directly into VMware Horizon Cloud, along with any other authorised applications, negating the need for any further sign-in.