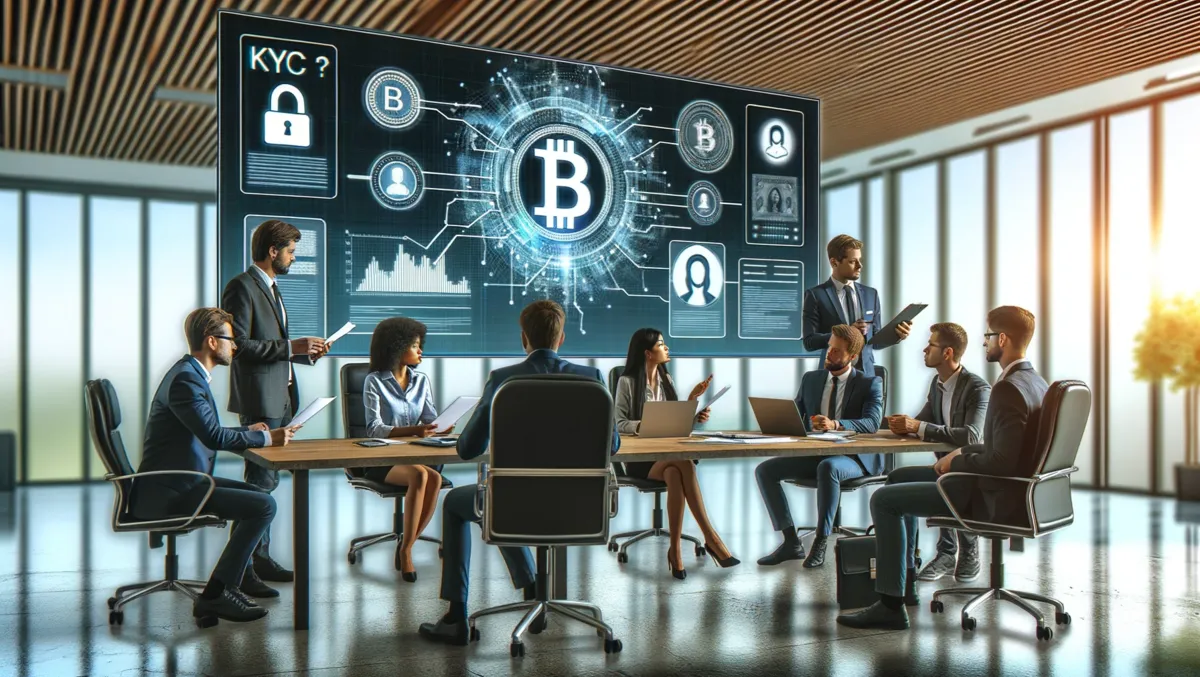 iDenfy teams up with CocaBit to ensure swift onboarding of crypto users
Mon, 30th Oct 2023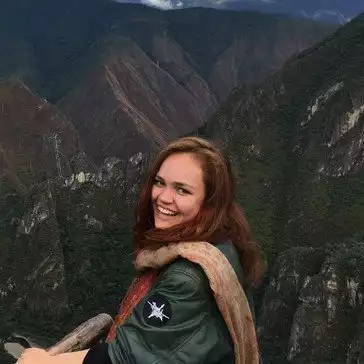 By Catherine Knowles, Journalist
In a move set to reshape the experience of cryptocurrency trade, identity verification solutions provider iDenfy has announced a partnership with Lithuanian cryptocurrency exchange platform, CocaBit.
Notably, the collaboration aims to provide a user-friendly trading experience whilst reducing the risk of fraud. As part of this, iDenfy's AI-empowered ID verification software has been integrated into CocaBit's platform to provide enhanced security and protection for user information.
The resilience of cryptocurrency, continually robust returns, and increased security through blockchain technology, has led many to view it as a lasting component of the financial landscape. However, this emerging field is not without its challenges.
This is particularly true regarding the adequacy of Know Your Customer (KYC) measures. Keeping in line with its commitment to robust identity verification practices, CocaBit aims to maintain a safe space for crypto traders while offering modern trading services at competitive rates. This includes the integration of AI-powered ID verification (IDV) software for secure and protected transactions.
In its new undertaking, CocaBit has collaborated with iDenfy. The latter's comprehensive KYC software includes specialists performing real-time manual and documentation verification for a seamless customer onboarding process. Moreover, iDenfy's user-focused platform for efficient verification process monitoring and management was a crucial element in CocaBit's decision to partner with this KYC service provider.
Features of iDenfy's full-stack identity verification solution and comprehensive KYC software comprise real-time manual verification and various document analysis tools, including liveness detection preventing spoofing. This software has enabled CocaBit to automate its customer onboarding, consolidate all data, implement automatic case assignment, and maintain an audit trail, which are significant for meeting company compliance requirements.
A result of the collaborative venture of CocaBit and iDenfy is increased scrutiny for high-risk users through the four-step platform verification process. This aids in preventing multiple registrations, a common issue with KYC accounts. By featuring a direct and customised user experience, this partnership is set to draw more crypto traders. It is projected that the collaboration will be particularly beneficial as CocaBit plans service expansion and growth of its user base.
Domantas Ciulde, CEO of iDenfy, commented on the partnership, "By focusing on security and user experience, CocaBit can scale rapidly without concerns about regulatory compliance. That's why we're happy to partner with CocaBit and assist them in providing a tailored KYC experience, ensuring a smooth identity verification process."
This move follows previous strategic partnerships for the company, including Umazi, the due dilligence company. According to iDenfy, the partnership with Umazi will accelerate scaling, helping the due diligence service provider burst into new sectors. iDenfy's Business Verification tool will help Umazi's corporate customers gain new clients in global markets as well as speed up the onboarding process with new suppliers - in a paperless, efficient, fully automated environment.