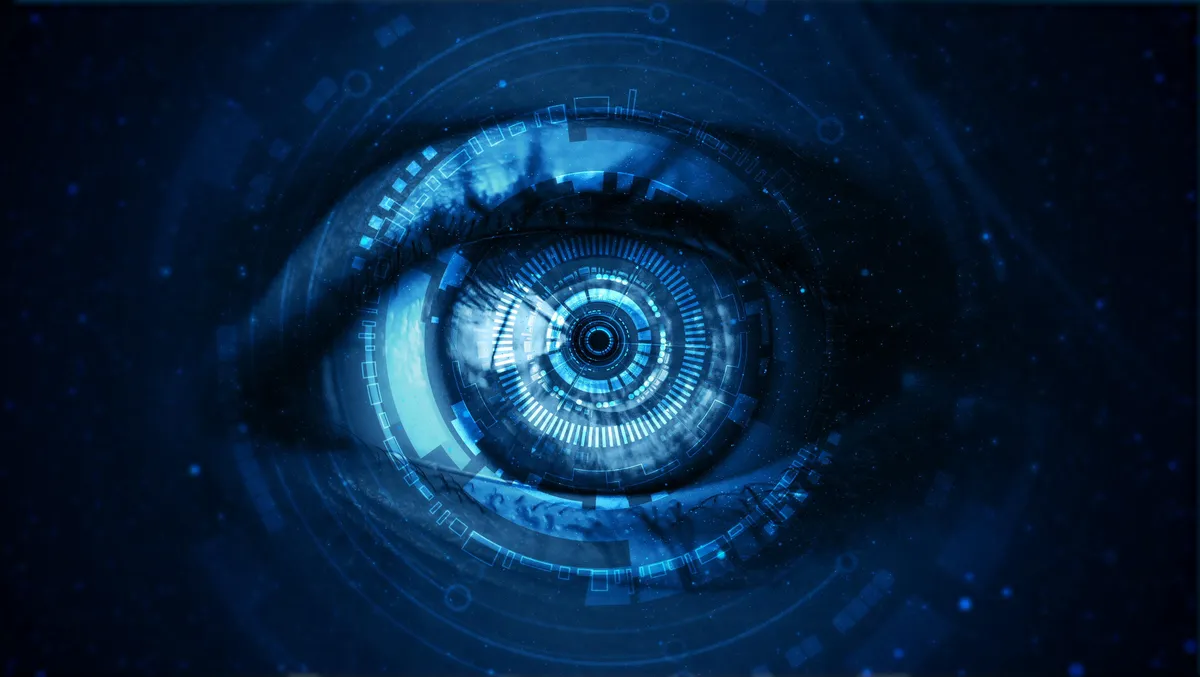 HPE helping IT leaders navigate the rising security concerns
Wed, 13th Sep 2023
By Sean Mitchell, Publisher
In the face of burgeoning technological advancements, IT leaders are grappling with the dilemma of fostering innovation while mitigating potential security risks. A recent study spearheaded by HPE Aruba Networking sheds light on this pressing issue, revealing a significant apprehension among IT leaders regarding the integration of emerging technologies into their organizations.
According to the research, a staggering "64% of IT leaders believe that cybersecurity concerns are negatively impacting their organisation's willingness to invest in innovative tech." This sentiment is echoed by the 91% who view emerging technology as a potential threat or have already encountered breaches due to its implementation. Despite these concerns, there is a pressing need for organizations to embrace innovations such as generative AI to fuel critical business transformations, a move endorsed by 89% of the respondents.
The study, which encapsulates the insights of "2,100 IT leaders across 21 countries," delves deep into the current dynamics between innovation and risk, highlighting the pivotal role IT leaders and networks play in fostering a safer innovation environment. As businesses strive to unlock new revenue streams, a whopping "95% of IT leaders state that digitisation is fundamentally important" in the forthcoming year. Current trends indicate a surge in the adoption of 5G, AI, and machine learning solutions, with organizations keen on leveraging these technologies to revolutionize business operations and offerings.
However, a mere "45% of IT leaders describe their organization as innovative," with an even smaller fraction, 44%, considering their setups secure. A significant portion of IT leaders, 64%, affirm that security apprehensions are hampering investments in innovative technologies, with 30% viewing this as a considerable barrier.
Scott Calzia, Vice President of Marketing at HPE Aruba Networking, emphasized the need for evolving security measures to keep pace with the rapid deployment of new technologies. He advocated for AI Networking as a tool to enhance efficiency and bolster security strategies, stating, "Business needs have evolved, and teams are increasingly deploying new technologies to meet these needs. However, security measures that can support the rise of emerging tech must evolve alongside them."
The research also underscores the growing recognition of the network's role in business transformation, particularly its potential to bolster cybersecurity and foster innovation. Despite this, a significant gap exists, with only "47% of IT leaders believing their current network can deliver or support flexible enterprise security," and a smaller fraction seeing its role in nurturing emerging technologies.
In conclusion, Calzia urged IT leaders to adopt a unified approach to navigate the risk conundrum and foster safe innovation. He suggested a robust network security foundation incorporating Zero Trust principles as a starting point to guide investments in network technologies.
This research was commissioned by HPE Aruba Networking in collaboration with Sapio Research in February 2023, involving over 2,100 IT decision-makers across 21 markets globally.