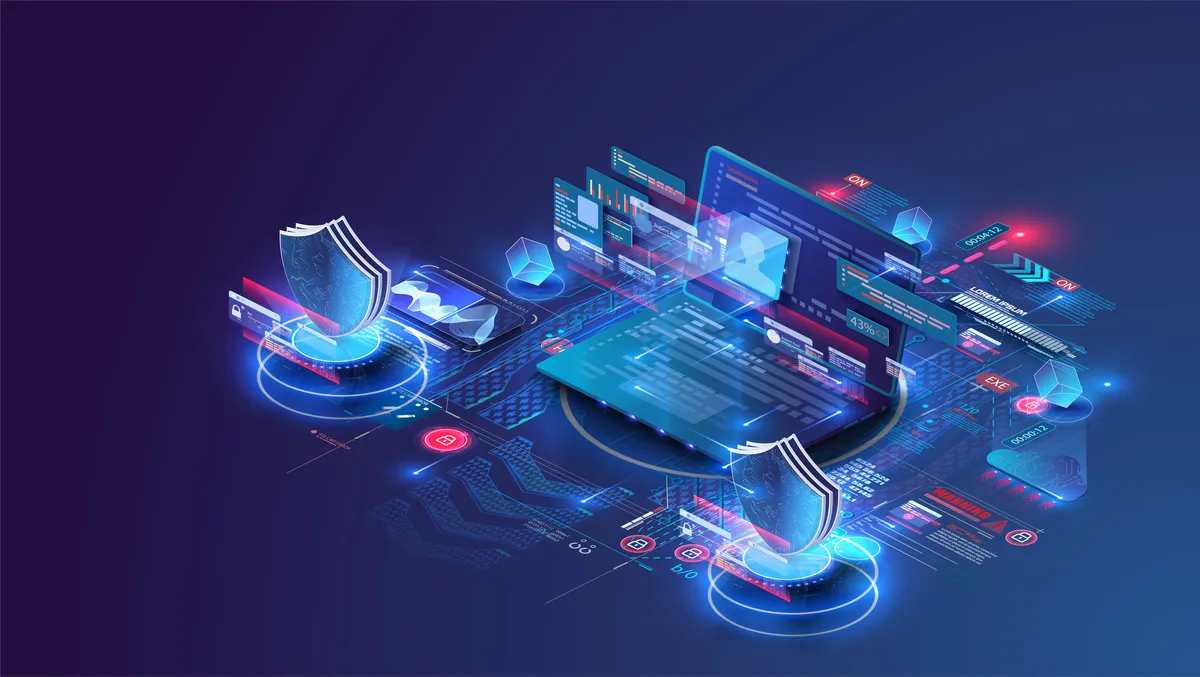 CyberGhost VPN expands server network to 100 countries
CyberGhost VPN, a provider of digital privacy software, has hit a new milestone with the expansion of its server network from 91 to 100 countries. This expansion comes in response to customer demand and the increasing need for secure and private internet connections around the world.
CyberGhosts new server locations have been added in the following countries: Bolivia, Ecuador, Peru, Uruguay, Laos, Myanmar, Nepal, Guatemala and the Dominican Republic.
Alex Danaila, Product Manager at CyberGhost VPN, comments, "We've seen increasing numbers of user requests for servers in these locations, and were glad to be able to meet that demand wherever possible. With this new expansion of our network, CyberGhost will be able to provide users with an even wider choice of connections, enabling them to enhance their online privacy and security while connecting to a region that best suits their needs."
With servers strategically located in various countries around the world, the company ensures that users have access to fast and stable connections to the countries they need to connect to, continuing their commitment to deliver a secure and reliable VPN service that meets users needs, the company states.
By connecting to servers in these different countries, users can bypass geolocation restrictions and access region-restricted content, while protecting their online activities from prying eyes.
Adding these new server locations across South America and Asia will give users the opportunity to access content which may only be available within these countries while abroad, including streaming TV, football, news and entertainment.
In addition, CyberGhost has also increased the number of dedicated IP locations they offer to include popular locations Brussels, Stockholm and Madrid.
A dedicated IP address enables users to have a smoother online experience with an IP address that is unique to them but without any compromise to their privacy. This enables users to access IP-restricted networks and conduct online transactions without extra security verifications being required.
CyberGhost VPNs token-based dedicated IP system was a first in the industry, with the use of tokens removing any ties between the users account and their dedicated IP address so that the users privacy isnt compromised.
Danaila adds, "CyberGhost is dedicated to providing our users with the highest level of online privacy and security. Part of that commitment is making sure that we are continuing to fill gaps and meet the demand for an ever-increasing range of locations that our customers wish to connect to."
"Expanding our server network to 100 countries is a significant milestone that allows us to serve our users better and meet their evolving needs."
CyberGhost VPN has been recognized for its strong commitment to user privacy and recently released their Q2 2023 Transparency Report. Its RAM-only servers employ military-grade 256-bit AES encryption and its infrastructure is specifically designed to not identify users or pinpoint their activities.