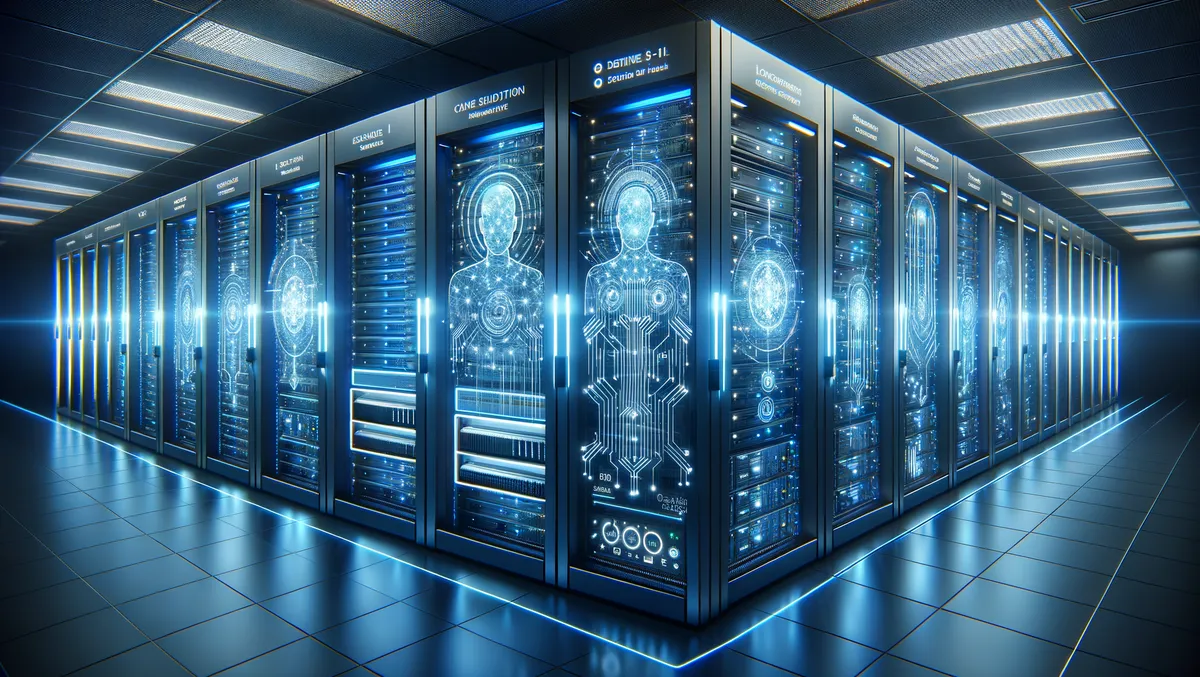 Cohesity launches AI suite and expands partnership with AWS
Wed, 15th Nov 2023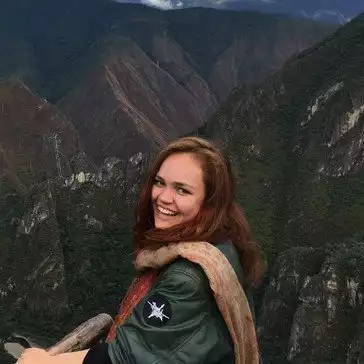 By Catherine Knowles, Journalist
Cohesity has unveiled its early access programme for its AI capabilities and technology suite, Cohesity Turing. The comprehensive, patent-pending collection will be integrated into Cohesity's multicloud data platform and solutions, augmenting their current functionalities while providing a robust front in data management and security.
The company has also revealed a planned expansion of its partnership with Amazon Web Services (AWS) to integrate Cohesity Turing with Amazon Bedrock. This is an initiative to harness the capabilities of generative AI applications, thereby driving more efficiency in operations, yielding detailed insights into security risks and extracting more value from data.
Cohesity Turing's integration with Amazon Bedrock will provide organisations with a platform to access and utilise state-of-the-art AI capabilities to streamline and enhance data operations. This will allow users to securely index their data while enriching data interaction.
According to the company, it will also enable learning through intuitive, natural-language conversations, generating secure insights from historical data. Another key feature will be implementing Retrieval Augmented Generation (RAG), which will provide grounded responses to queries.
Sanjay Poonen, CEO of Cohesity, emphasised that the company's expanded relationship with AWS aims to leverage enterprise AI while leading the industry in utilising AI-powered data security and management. This initiative is targeted towards enhancing the cyber resilience of their customers.
"By offering a seamless and secure integration with Amazon Bedrock," he explained, "we will make it easier for businesses to truly harness the power of their data responsibly and securely."
Juxtaposed against the escalating threats of cybercrime, the integration of AI in enhancing cyber resilience is becoming essential for organisations. Jason Haroldsen, manager of IT Infrastructure at Valley Children's Healthcare, said the initiative can help them "stay one step ahead of cyber threats".
Sebastian Springer, head of software development at Pro Care Management, GmbH, similarly saw "tremendous potential and value" in the collaboration that could provide critical insights into their level of cyber resilience.
Alongside its main announcement, Cohesity also revealed it will showcase new capabilities for protecting principle AWS workloads at AWS re:Invent 2023, from November 27 - December 1 in Las Vegas. This will include support for Simple Storage Service (Amazon S3) and enhanced aid for Relational Database Service (Amazon RDS). Also, Cohesity has amalgamated its expertise with AWS and VMware to fortify data resilience for VMware Cloud.
Cohesity will present two speaking sessions at AWS re:Invent 2023, focusing on the discussion of cyber resiliency, scaling businesses and operational simplification with AWS marketplaces, while also co-presenting data security best practices with AWS and other partners at booth #1572.