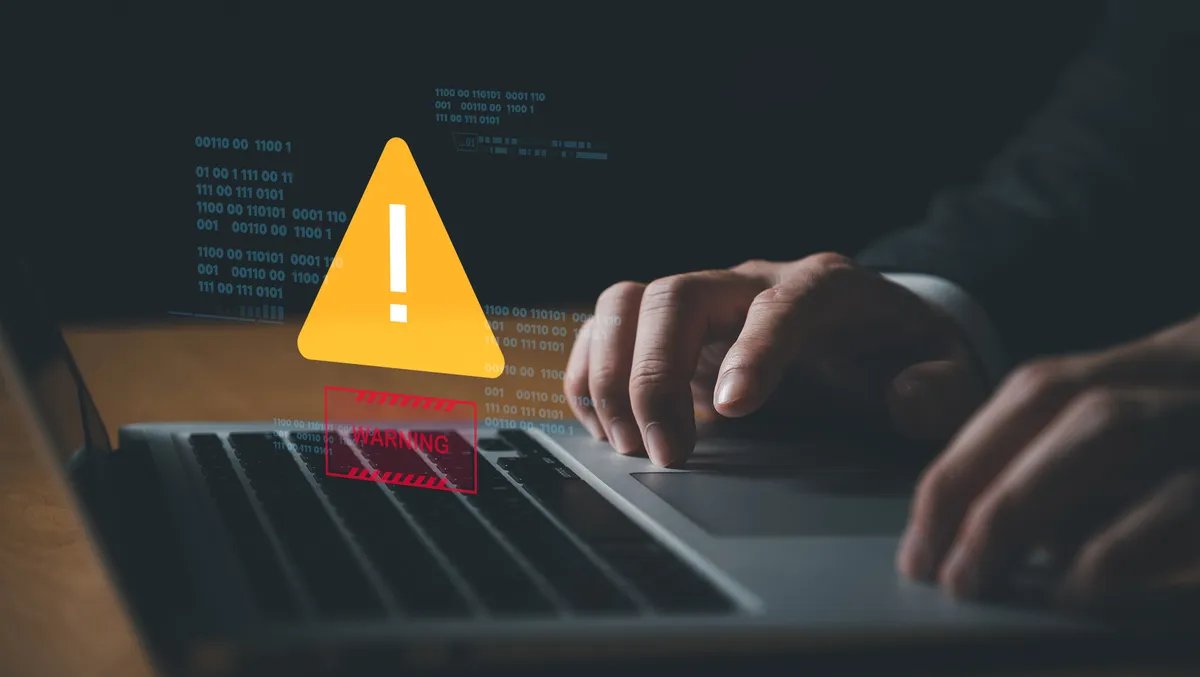 Check Point reveals Trojan Qbot most prevalent malware of 2023
Wed, 12th Jul 2023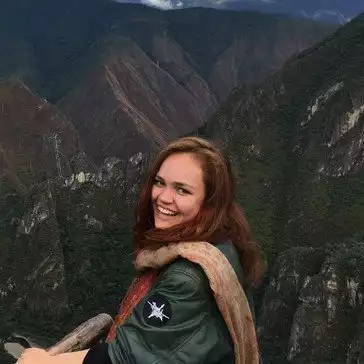 By Catherine Knowles, Journalist
Check Point Software Technologies has published its Global Threat Index for June 2023. Researchers found that the Trojan Qbot has been the most prevalent malware so far in 2023, ranking first in five out of the six months to date.
Meanwhile, mobile Trojan SpinOk made its way to the top of the malware list for the first time after being detected last month, and ransomware hit headlines following a zero-day vulnerability in file sharing software MOVEIt.
Qbot, which initially emerged in 2008 as a banking Trojan, has undergone consistent development, acquiring additional functionalities for the purpose of stealing passwords, emails, and credit card details.
It is commonly propagated through spam emails and employs various techniques such as anti-VM, anti-debugging, and anti-sandbox methods to impede analysis and avoid detection.
Presently, its primary role is to act as a loader for other malware and establish a presence within targeted organisations, serving as a stepping stone for ransomware group operators.
Meanwhile, researchers discovered a prolific mobile malware that has so far amassed 421 million downloads. Last month, for the first time, Trojanised Software Development Kit (SDK) SpinOk made its way to the top of the mobile malware families. Used by numerous popular apps for marketing purposes, this malicious software has infiltrated highly popular apps and games, some of which were available on the Google Play Store.
Capable of stealing sensitive information from devices and monitoring clipboard activities, SpinOk malware poses a serious threat to user privacy and security, underscoring the need for proactive measures to protect personal data and mobile devices. It also serves as a stark reminder of the devastating potential of software supply chain attacks, the researchers state.
Last month also saw the launch of a large-scale ransomware campaign that impacted organizations worldwide. In May 2023, Progress Software Corporation disclosed a vulnerability in MOVEit Transfer and MOVEit Cloud (CVE-2023-34362) that could allow unauthorised access to the environment.
Despite it being patched within 48 hours, cyber criminals associated with Russian-affiliated ransomware group Clop exploited the vulnerability and launched a supply chain attack against MOVEit users. To date, 108 organisations - including seven US universities - have been listed publicly, following the incident, with hundreds and thousands of records obtained.
Maya Horowitz, VP Research at Check Point Software, says, "The MOVEit exploit proves that 2023 is already becoming a significant year in ransomware. Prominent groups like Clop are not operating tactically to infect a single target, but instead, making their operations more efficient by exploiting software that is widely used in a corporate environment.
"This approach means they can reach hundreds of victims in a single attack. This attack pattern emphasises the importance for companies to implement a multi-layered cyber security strategy and to prioritise patching quickly when vulnerabilities are disclosed."
CPR also revealed that Web Servers Malicious URL Directory Traversal was the most exploited vulnerability last month, impacting 51% of organisations globally, followed by Apache Log4j Remote Code Execution with 46% of organisations worldwide. HTTP Headers Remote Code Execution was the third most used vulnerability, with a global impact of 44%.
Top malware families
Qbot was the most prevalent malware last month with an impact of 7% worldwide organisations, followed by Formbook with a global impact of 4% and Emotet with a global impact of 3%, Check Point finds.
Qbot: Qbot AKA Qakbot is a multipurpose malware that first appeared in 2008. It was designed to steal a users credentials, record keystrokes, steal cookies from browsers, spy on banking activities, and deploy additional malware. Often distributed via spam email, Qbot employs several anti-VM, anti-debugging, and anti-sandbox techniques to hinder analysis and evade detection.
Formbook: Formbook is an Infostealer targeting the Windows OS and was first detected in 2016. It is marketed as Malware as a Service (MaaS) in underground hacking forums for its strong evasion techniques and relatively low price. FormBook harvests credentials from various web browsers, collects screenshots, monitors and logs keystrokes, and can download and execute files according to orders from its C&C.
Emotet: Emotet is an advanced, self-propagate and modular Trojan. Emotet once used to be employed as a banking Trojan, and recently has become a distributor for other malware or malicious campaigns. It uses multiple methods for maintaining persistence and Evasion techniques to avoid detection. In addition, it can be spread through phishing spam emails containing malicious attachments or links.
Top attacked industries globally
Last month, Education/Research remained in first place as the most exploited industry globally, followed by Government/Military and Healthcare.
Top exploited vulnerabilities
Last month, Web Servers Malicious URL Directory Traversal was the most exploited vulnerability, impacting 51% of organisations globally, followed by Apache Log4j Remote Code Execution with 46% of organisations worldwide. HTTP Headers Remote Code Execution was the third most used vulnerability, with a global impact of 44%.
Web Servers Malicious URL Directory Traversal: There exists a directory traversal vulnerability on different web servers. The vulnerability is due to an input validation error in a web server that does not properly sanitize the URI for the directory traversal patterns. Successful exploitation allows unauthenticated remote attackers to disclose or access arbitrary files on the vulnerable server.
Apache Log4j Remote Code Execution (CVE-2021-44228): A remote code execution vulnerability exists in Apache Log4j. Successful exploitation of this vulnerability could allow a remote attacker to execute arbitrary code on the affected system.
HTTP Headers Remote Code Execution (CVE-2020-10826, CVE-2020-10827, CVE-2020-10828, CVE-2020-13756): HTTP headers let the client and the server pass additional information with an HTTP request. A remote attacker may use a vulnerable HTTP Header to run arbitrary code on the victim machine.
Top mobile malwares
Last month SpinOk rose to first place in the most prevalent Mobile malware, followed by Anubis and AhMyth.
SpinOk: SpinOk is an Android software module that operates as spyware. It collects information about files stored on devices and is capable of transferring them to malicious threat actors. The malicious module was found present in more than 100 Android apps and downloaded more than 421,000,000 times until May 23.
Anubis: Anubis is a banking Trojan malware designed for Android mobile phones. Since it was initially detected, it has gained additional functions including Remote Access Trojan (RAT) functionality, keylogger, audio recording capabilities and various ransomware features. It has been detected on hundreds of different applications available in the Google Store.
AhMyth: AhMyth is a Remote Access Trojan (RAT) discovered in 2017. It is distributed through Android apps that can be found on app stores and various websites. When a user installs one of these infected apps, the malware can collect sensitive information from the device and perform actions such as keylogging, taking screenshots, sending SMS messages, and activating the camera, which usually used to steal sensitive information.
Check Point's Global Threat Impact Index and its ThreatCloud Map are powered by Check Point's ThreatCloud intelligence. ThreatCloud provides real-time threat intelligence derived from hundreds of millions of sensors worldwide, over networks, endpoints and mobiles. The intelligence is enriched with AI-based engines and exclusive research data from Check Point Research, the intelligence and research Arm of Check Point Software Technologies.