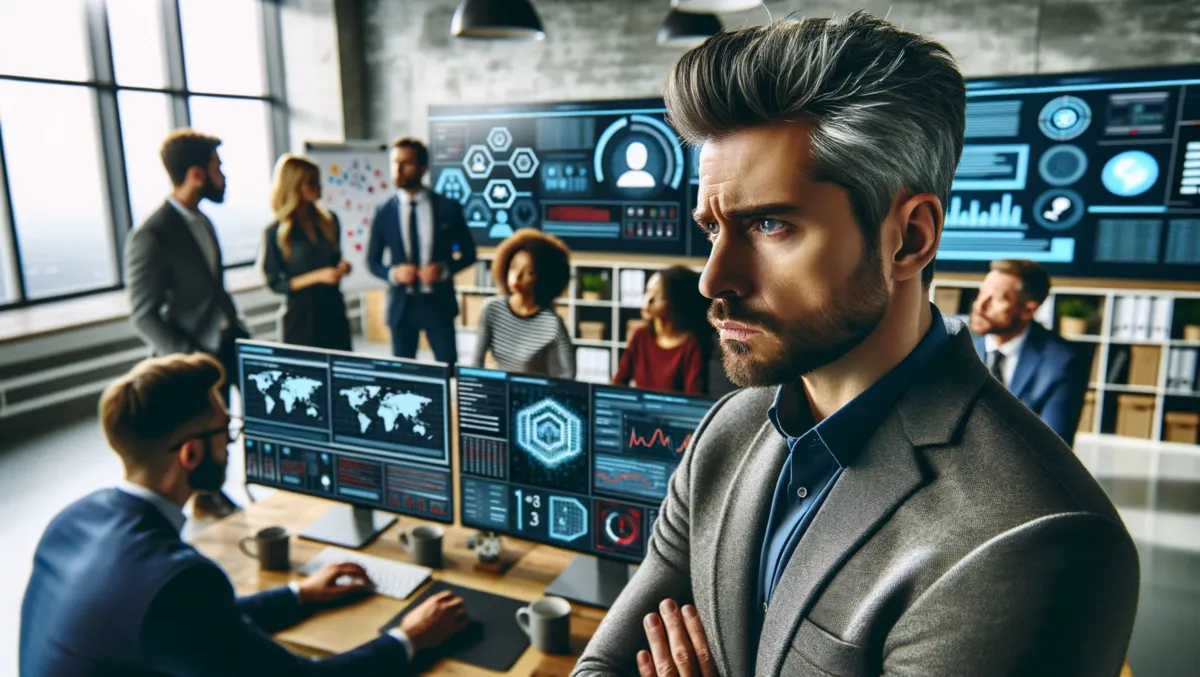 BlackBerry unveils AI-powered assistant for SOC teams
Thu, 26th Oct 2023
By Tom Raynel, Managing Editor
BlackBerry announced at its Summit event, a new AI-powered assistant for Security Operations Center (SOC) teams. An enterprise-grade solution, the assistant uses Generative AI-based cyberthreat analysis to support Chief Information Security Officer (CISO) operations. Notably, the solution utilises private large language models (LLMs) to provide greater accuracy and data privacy. Expected to be a game-changer for Cylance AI customers, the assistant is designed to predict customer needs and provide proactive information, essentially compressing research hours into seconds.
The assistant was unveiled in addition to the new features in the BlackBerry SecuSUITE for Government program. SecuSUITE is a secure voice and text communications software backed by both the NATO Communications and Information Agency (NCI) and the United States National Information Assurance Partnership (NIAP), and used for protection from electronic eavesdropping by over twenty governments. The latest features of this software, slated for release by the end of 2023, include a secure browser and enterprise applications, encrypted video calling with record keeping compliance capabilities, the ability to retract messages, inter-application data sharing, enhanced group calling with audio mixing on each mobile device, and enhanced administrative features.
Nathan Jenniges, SVP & GM Spark, Cybersecurity Business Unit, BlackBerry, explained: "BlackBerry pioneered the AI cybersecurity market and our commitment to innovation means we are once again at the forefront of the industry as we unveil our Generative AI powered cybersecurity assistant. This new solution will enable our customers to modernise their SOC operations helping them to stay a step ahead of the adversary."
Not one to rest on its laurels, BlackBerry, with a track record of transformative innovation spanning almost forty years, has accrued more than five times the number of AI/ML patents than its competitors. Charles Eagan, Chief Technology Officer, BlackBerry, noted the company's ongoing commitment to AI. "Generative AI has the potential to deliver tremendous economic value, making it an area of focus for BlackBerry."
Apart from the generative AI assistant, BlackBerry also announced that the SecuSUITE solution is set to include quantum resistant cryptography for key exchanges from next year. "We live in a world where government communications are at a growing risk of being intercepted and we must constantly adapt to an ever-evolving threat landscape," stated Christoph Erdmann, SVP Secusmart at BlackBerry.