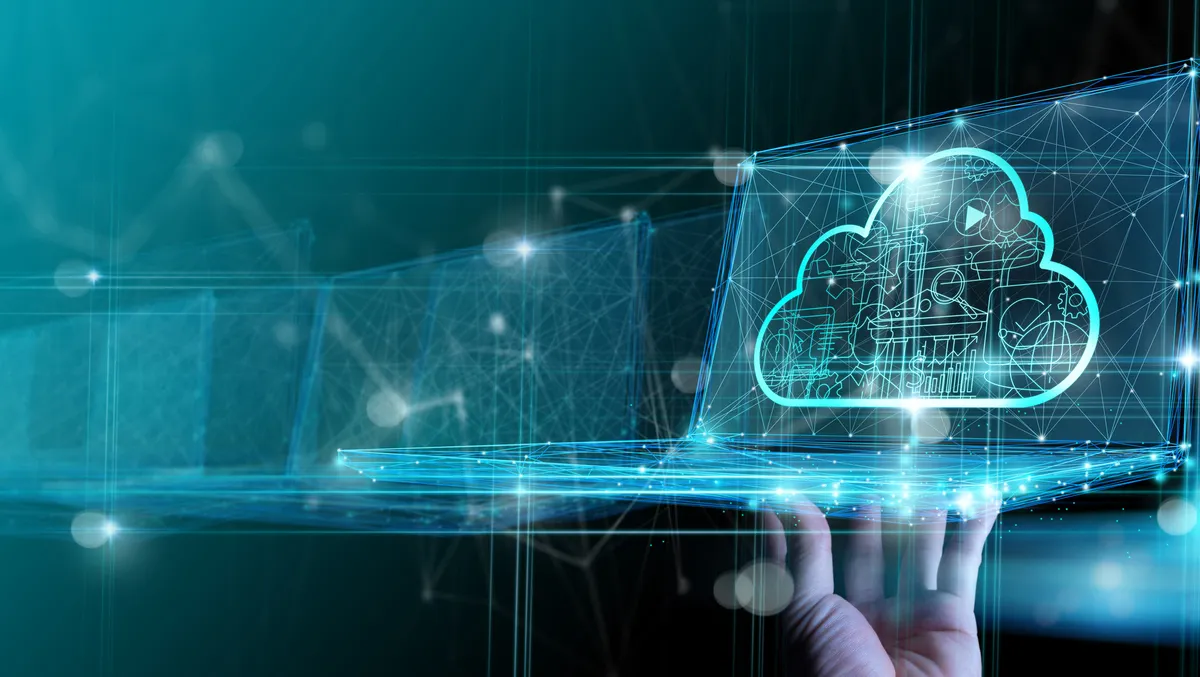 Akamai Technologies celebrates 20 years in Asia-Pacific
Akamai Technologies is celebrating 20 years in Asia-Pacific and Japan (APJ) and is confident about the future as customer demand grows in cloud computing and security.
The company is also celebrating its 25th anniversary globally. Building on its long heritage in content delivery and security, Akamai has expanded its services with cloud computing this year, offering customers a one-stop shop for fast, intelligent, and secure digital experiences.
Over the past five years, Akamai has achieved significant growth in APJ despite the pandemic and macroeconomic pressures. The company expects continued success in the year ahead, led by technology innovations, a strong partner program, strategic acquisitions, and high-performing teams.
Akamai has over 2,000 regional customers, including Seven West Media, Tokopedia, Hotstar, DAZN Group, SBS, China Merchants Securities, Xero, The Pokémon Group, and Mediacorp.
The company has been instrumental in enabling Tokopedia to provide seamless shopping experiences to its customers. In addition, Akamai has facilitated Hotstar to deliver India's leading cricket tournament to more than 10.3 million concurrent users.
Akamai's technology protects businesses across APJ in a fast-changing and intensifying threat landscape. In February 2023, Akamai mitigated the most significant DDoS attack launched against a customer based in APJ, with attack traffic peaking at 900.1 gigabits per second and 158.2 million packets per second.
Moreover, Akamai Connected Cloud offers the world's most distributed cloud platform, designed to meet the needs of modern applications requiring higher performance, lower latency, and true global scalability that existing cloud architectures were not built to provide.
The company continues to invest in its cloud computing footprint, with new sites slated for Chennai, Osaka, Jakarta, and Auckland to complement existing facilities in Singapore, Sydney, Tokyo, and Mumbai.
They mark the first significant step in Akamai's push to put compute, storage, database, and other services in the same backbone that powers its edge network, a massively distributed footprint spanning more than 4,100 locations across more than 130 countries.
Across the region, Akamai works with 150 partners who are integral to its success. The company wants to grow its channel network in APJ, with enhanced offerings sought by critical sectors such as financial services, media and entertainment, broadcast, public sector, higher education, hospitality, travel, retail, games publishers, and start-ups.
In the past year, Akamai formed strategic alliances with well-known partners Fujitsu (Australia) and Wangsu (China), building on existing strategic partnerships in the region that include Telstra (Australia), NTT Ltd. (India), CTC (Japan), and Telin (Indonesia).
The company successfully responds to customer demands and offers a complete tech stack with strategic acquisitions across its cloud computing, security, and content delivery divisions. Akamai's recent acquisition of StackPath will extend its standard offerings and support to customers looking for an enterprise solution to their content delivery, cybersecurity and cloud computing needs.
A definitive agreement to acquire Neosec, an API detection and response platform based on data and behavioural analytics, complements Akamai's API security portfolio by dramatically extending the company's visibility into the rapidly growing API threat landscape.
Other notable acquisitions include cloud storage company Ondat, cloud hosting provider Linode, and micro-segmentation technology specialist Guardicore.
Akamai has also created over 3,200 jobs in 14 countries in APJ and anticipates boosting its workforce across the board to cater to growing customer requirements in cloud computing, security, and content delivery.
Parimal Pandya, Vice President, Sales and Managing Director, Akamai, Asia-Pacific & Japan, says: "Our goal is to empower businesses to control their costs in areas like cloud better, and build and deploy solutions that help them achieve and maintain customer excellence to drive profitable growth."
"Akamai's agility to meet changing market conditions is a testament to our ability to innovate and stay relevant to customers continuously."
"As we celebrate 20 years of Akamai in APJ, we are excited to usher in a new era of technology and are ready to solve the most significant business challenges facing our customers so they can successfully navigate economic and other roadblocks in future," says Pandya.